6 results total, viewing 1 - 6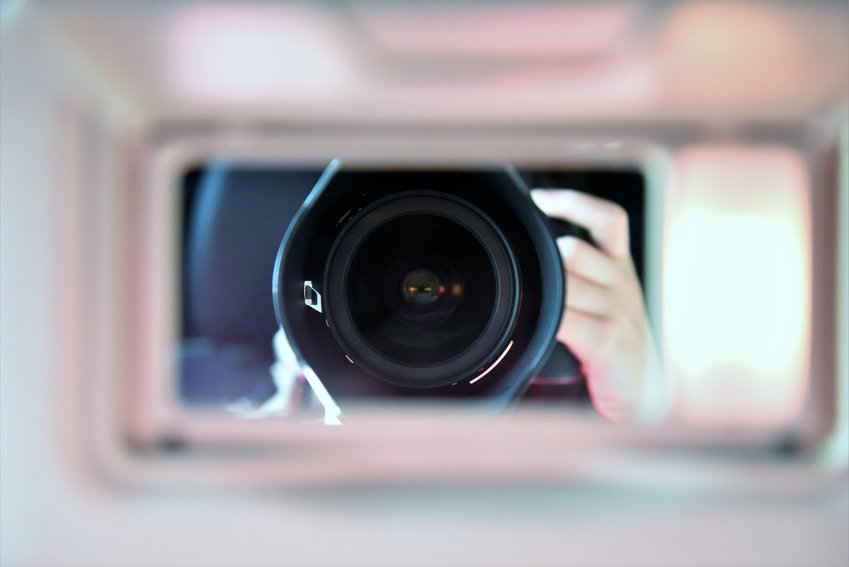 Where should you place your wireless spy camera? Learn the best places to install a spy camera for your home and places to avoid.
more
By Olivia Jennings
|
2/15/22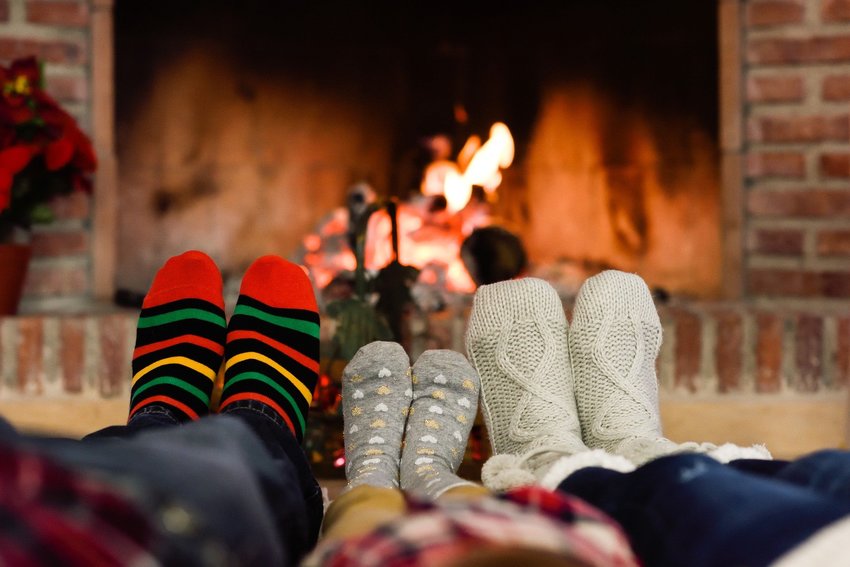 Installing modern heating, ventilation, and air conditioning (HVAC) system may seem unnecessary, but the new systems have improved technology and will help reduce your energy bills.
more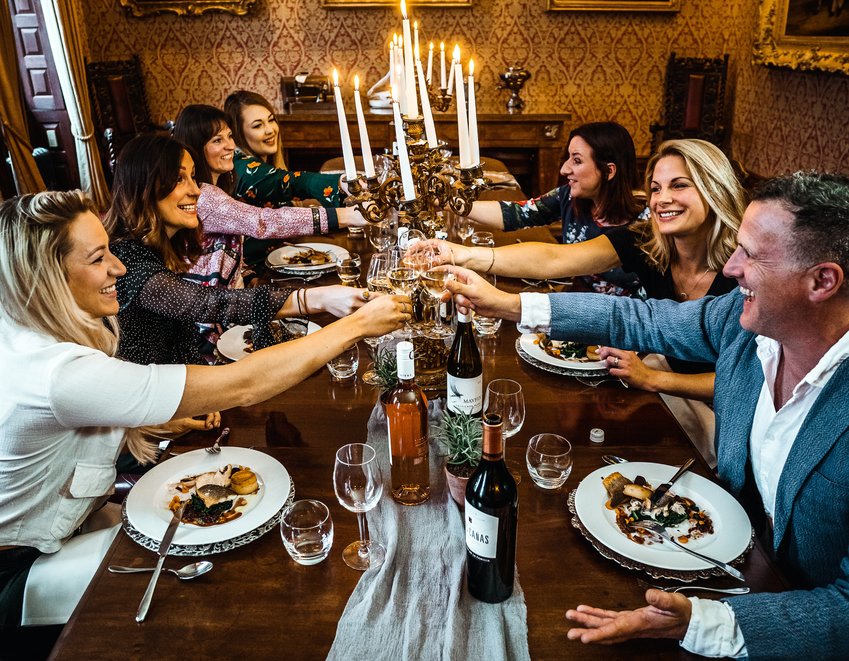 The holidays are a time to enjoy togetherness with the people you love most by sharing love, joy, and of course ... good food. Whether it's a delicious Thanksgiving turkey or your …
more
From Lake Apopka Natural Gas District
|
11/10/21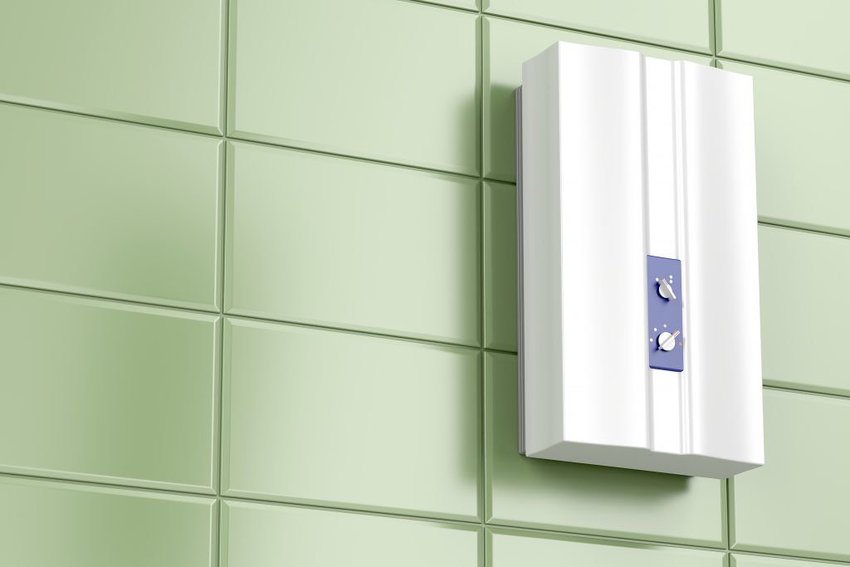 If you are thinking about purchasing a tankless water heater to replace your current hot water tank, it is important to determine whether it will be cost-effective in the long term. …
more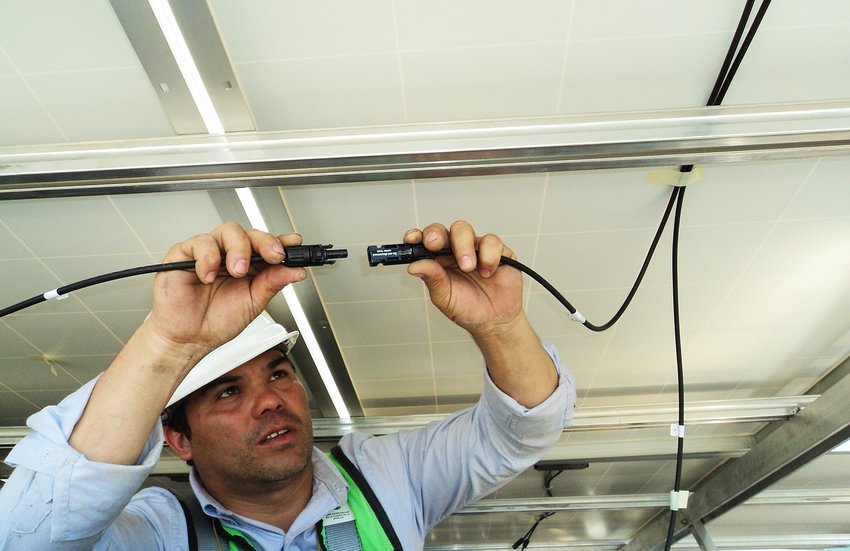 Focus on Careers By Allen Brown Heating, Ventilation and Air Conditioning (HVAC) technicians perform a wide variety of tasks within the arena of air quality systems. The job can be interesting, …
more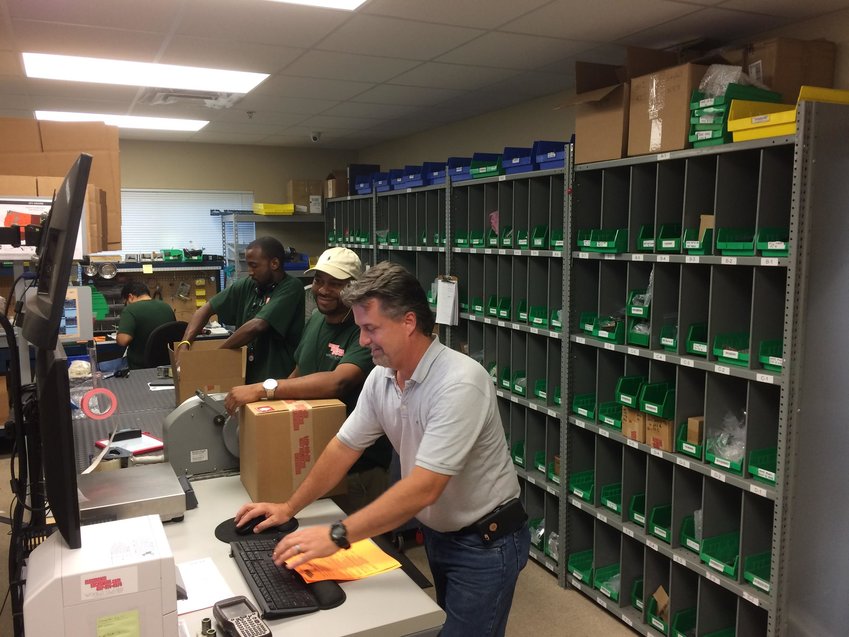 Graham joins World Class Installations Special to The Apopka Voice Vern Graham has joined Apopka-based World Class Installations as General Operations Leader. He comes to this role having …
more