15 results total, viewing 1 - 10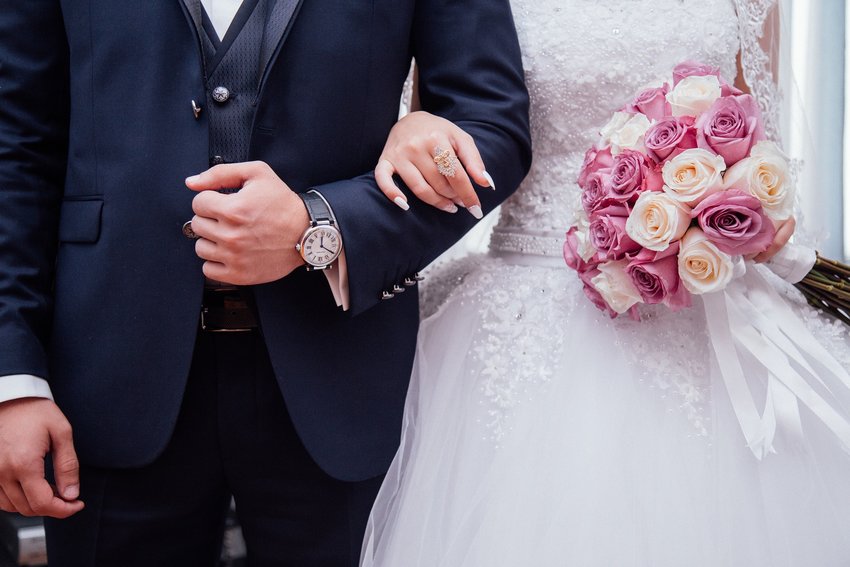 If you're looking to add a little excitement to your wedding, consider throwing an epic casino-themed party! Complete with all of the gaming tables and fun decorations, your guests will have a blast.
more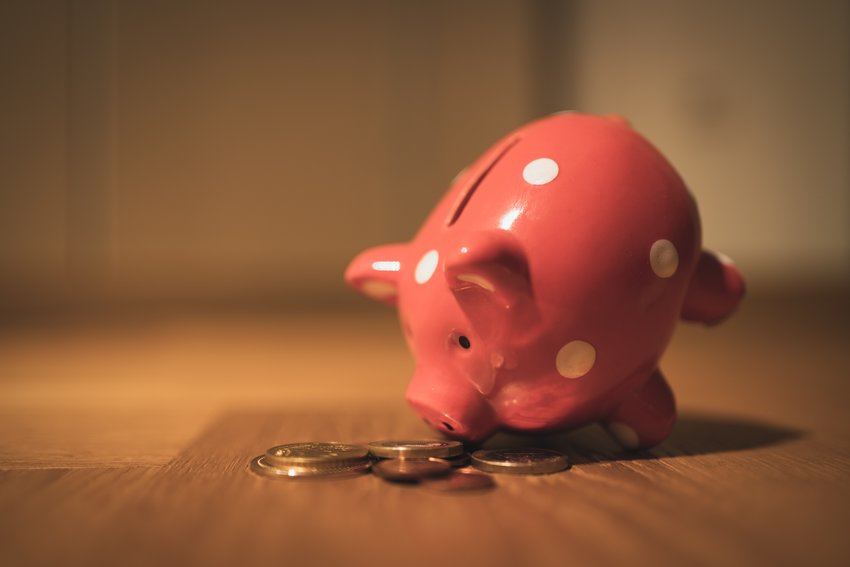 Whether you are trying to start a business from scratch or are simply preparing for your family's future, good money management is essential. 
more
By George Hyland
|
5/23/22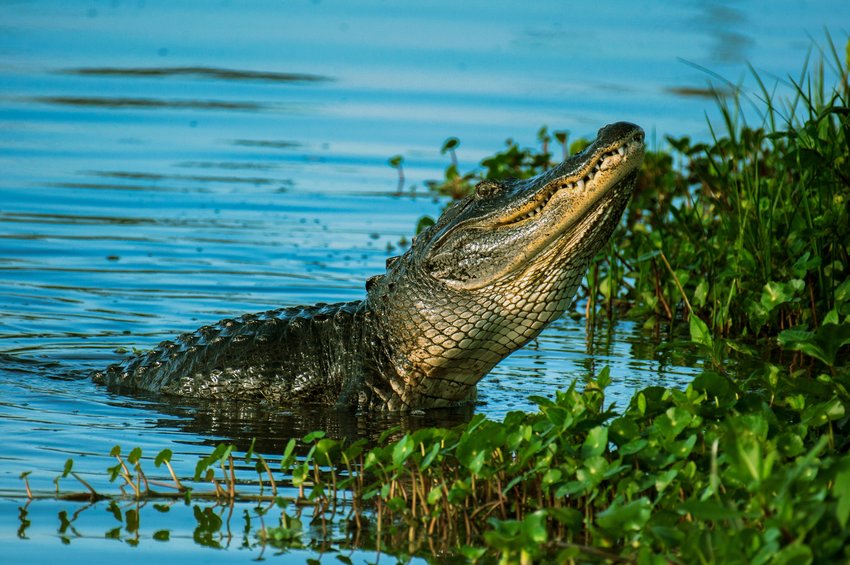 Living in Florida also comes with its fair share of challenges and stresses, which is why it's important to have the right tips under your belt from the get-go.
more
By George Hyland
|
5/10/22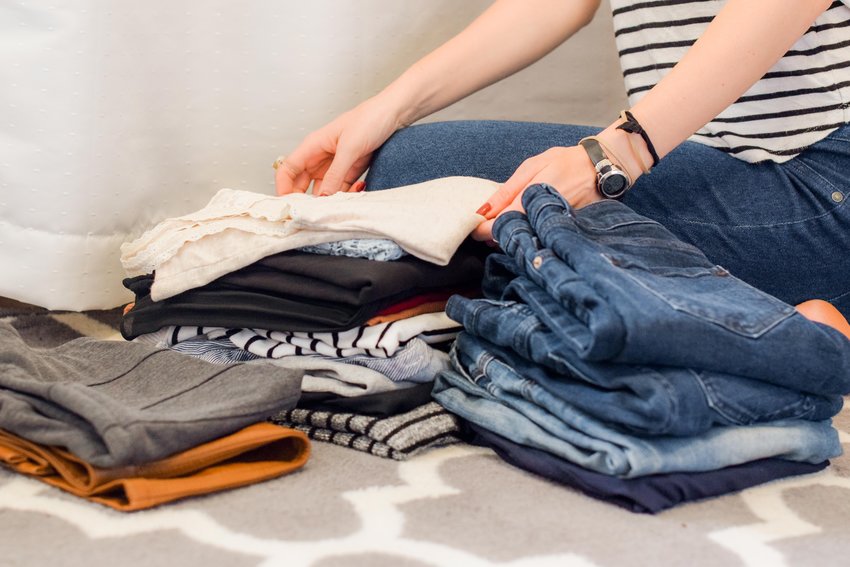 Whether this space is your home or workspace, it's been proven that clutter creates tension, stress, and a lack of comfort as well.
more
By George Hyland
|
4/25/22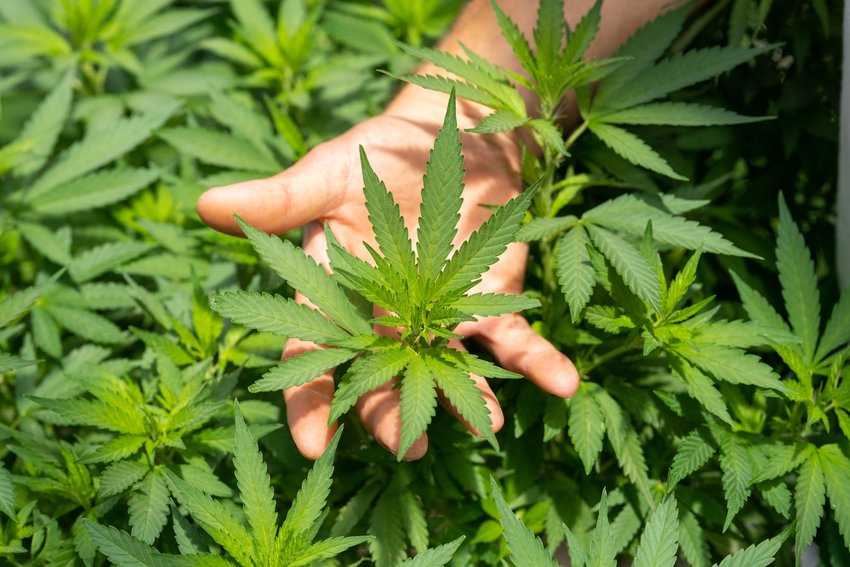 If you are new to cannabis, or if you are just looking for some helpful tips, then this article is for you.
more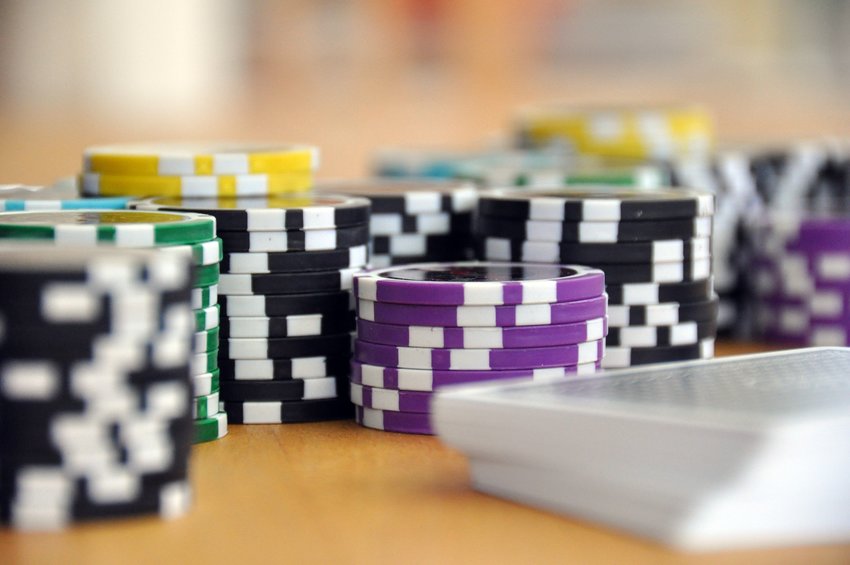 Online casino games are not only a fun way to pass the time, but can also be a way to gain money when you understand how it works.
more
By Jessica Wilson
|
3/30/22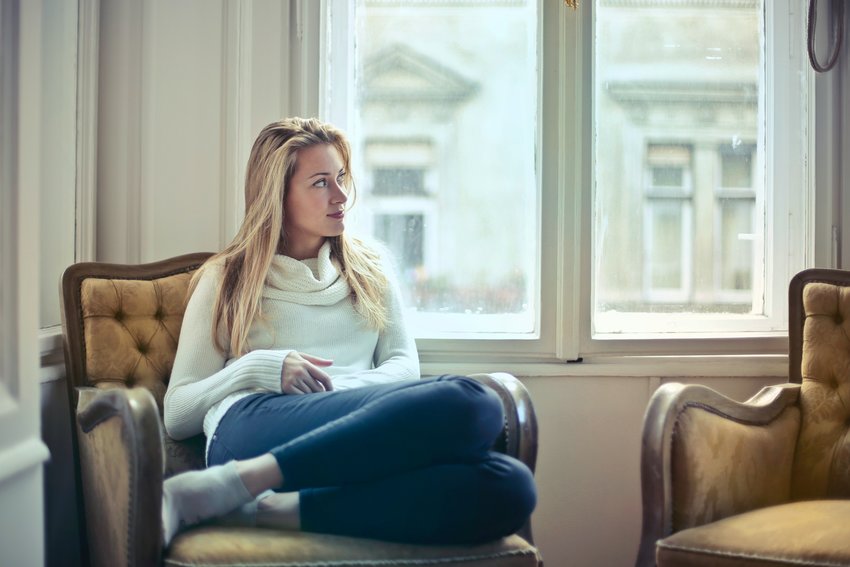 We tend to rush through our days, skipping meals and running from one task to another. And while this may seem like an efficient way to live, it's actually anything but. Here are some tips to help.
more
By Olivia Parkinson
|
3/13/22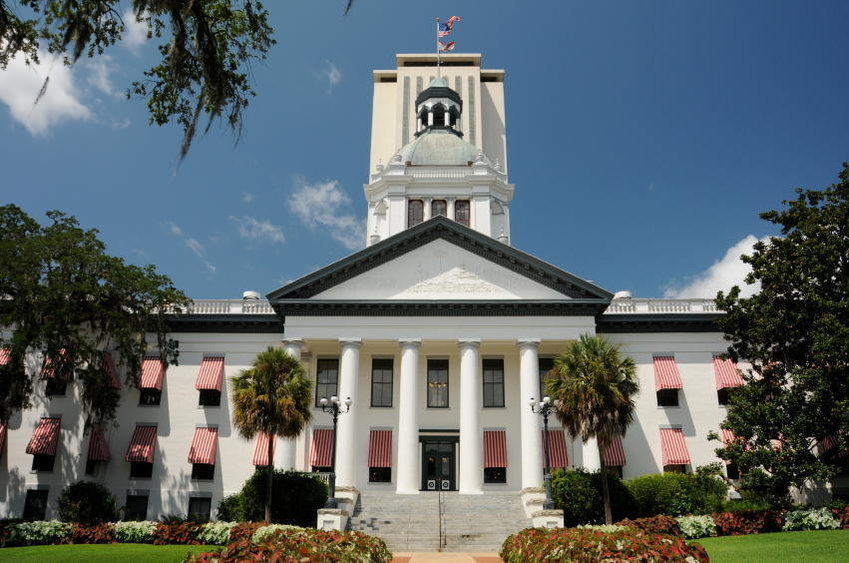 State lawmakers have approved a bill this session that would allow juveniles to get into diversion programs if they have not been charged with "forcible felonies".
more
By Issac Morgan, Florida Phoenix
|
3/10/22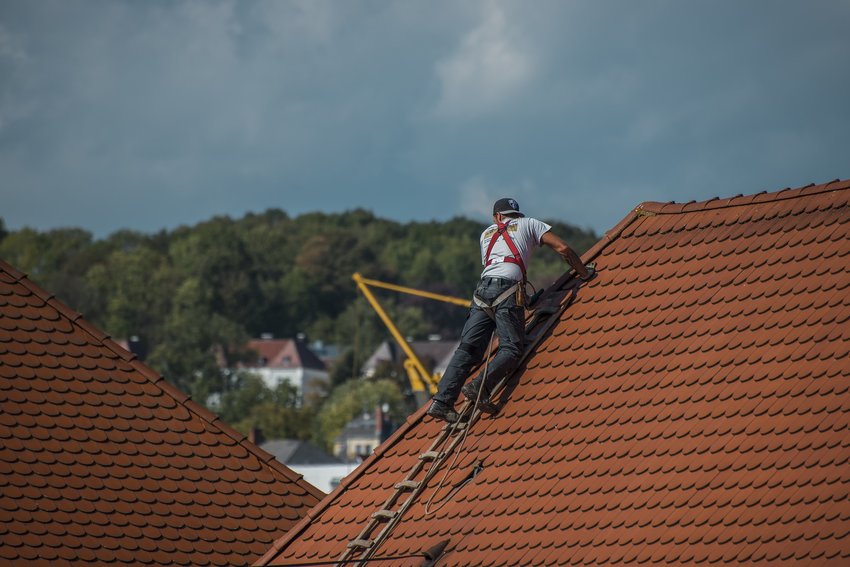 Your roof is a significant investment. Whether you need minor repairs or a fully new roof, the contractor you choose will decide the quality of your roof and how effectively it will protect your house.
more
By Anna Hoffman
|
3/10/22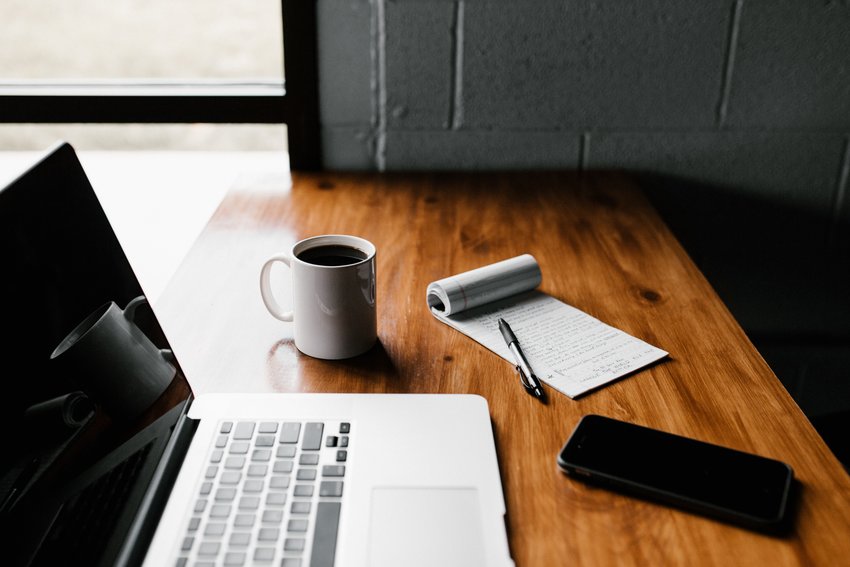 You can do many things to make new staff members happy and comfortable. This article provides tips on welcoming and introducing employees into their new workspace.
more