203 results total, viewing 1 - 10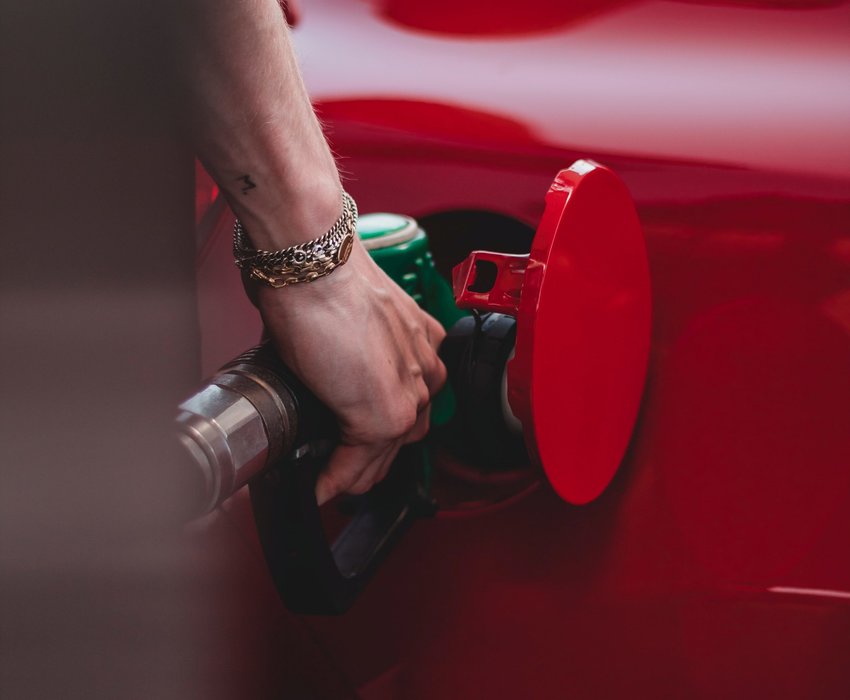 The average price for gasoline in Florida is $3.23 per gallon. That's 1-cent more than a week ago and the same price as this time last month. 
more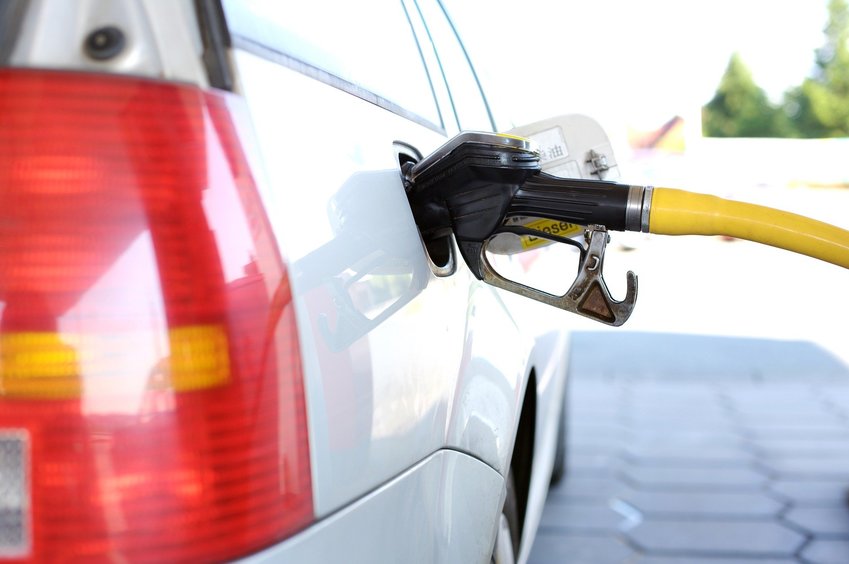 The average price for gasoline rose 3 cents per gallon, last week. The state average is now $3.22 per gallon, which remains 14 cents less than the 2021 high of $3.36 per gallon.
more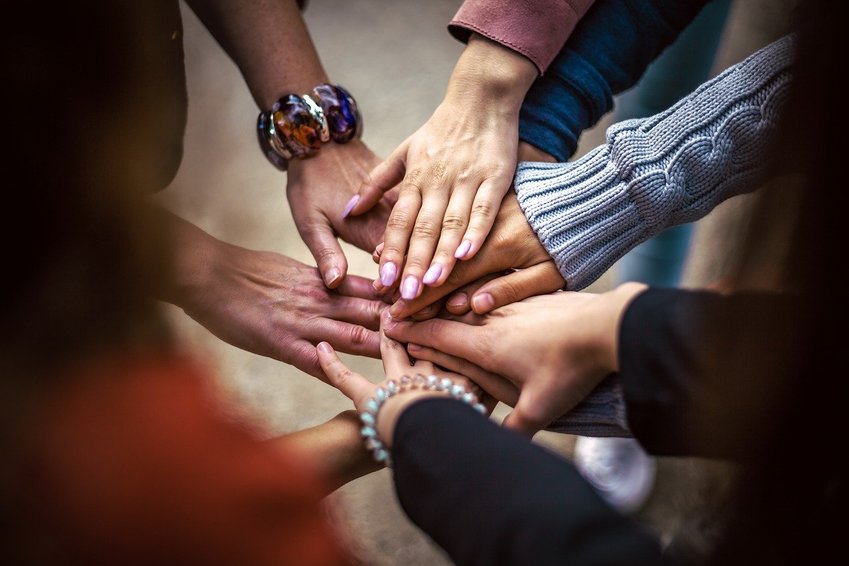 If you know anything about LANGD's residential and commercial customers, it is that they will never turn down an opportunity to make a difference.
more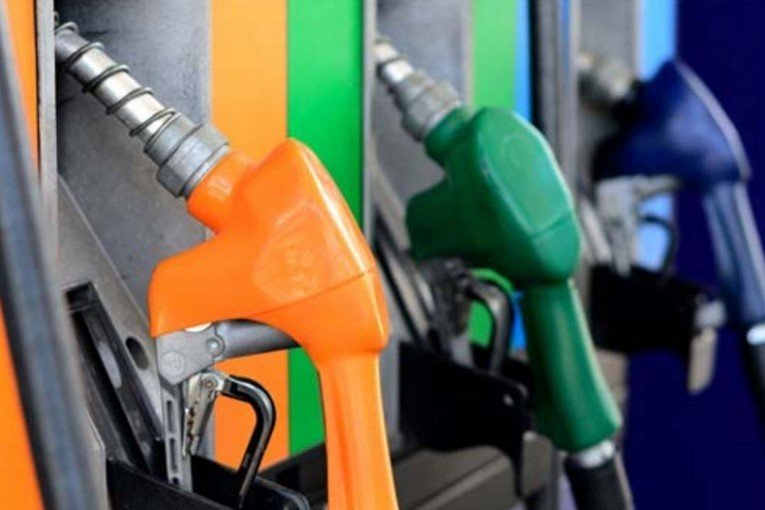 The price of US oil rose 5% last week, reaching a 7-week high of $79.46 on Thursday. The increase was mostly due to concerns about how the unrest in Kazakhstan and logistical problems in Libya would hamper global fuel supplies.
more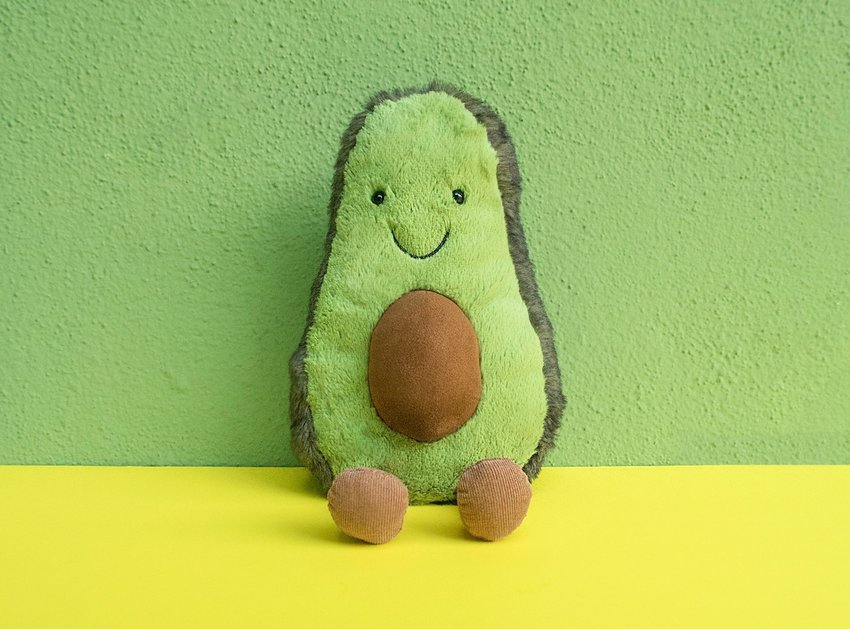 This article will look at different natural ways to overcome common stomach-related issues such as weight gain, bloating, and digestion problems.
more
By Jasmine Jones
|
1/9/22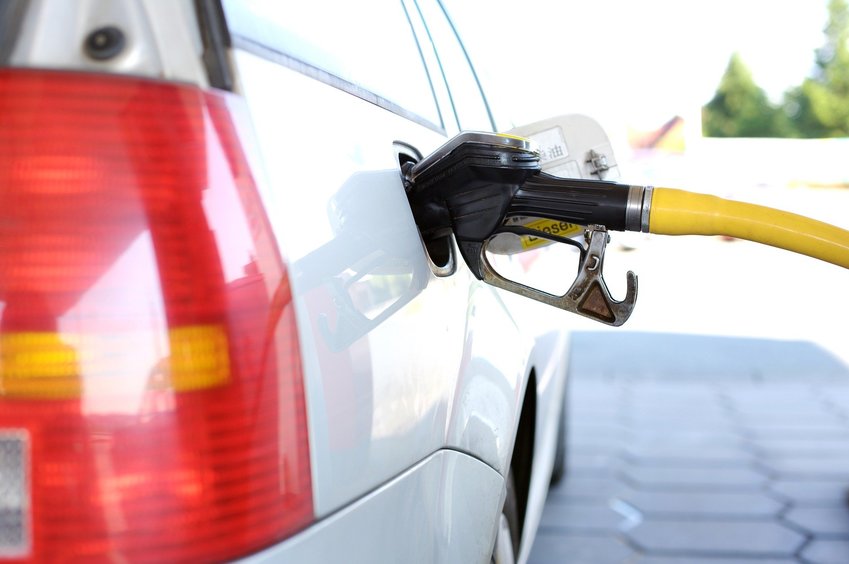 After a year mostly characterized by rising gas prices, 2021 ended with prices slowly moving lower. The state average declined 2 cents in the past two weeks, averaging $3.21 per gallon over the weekend.
more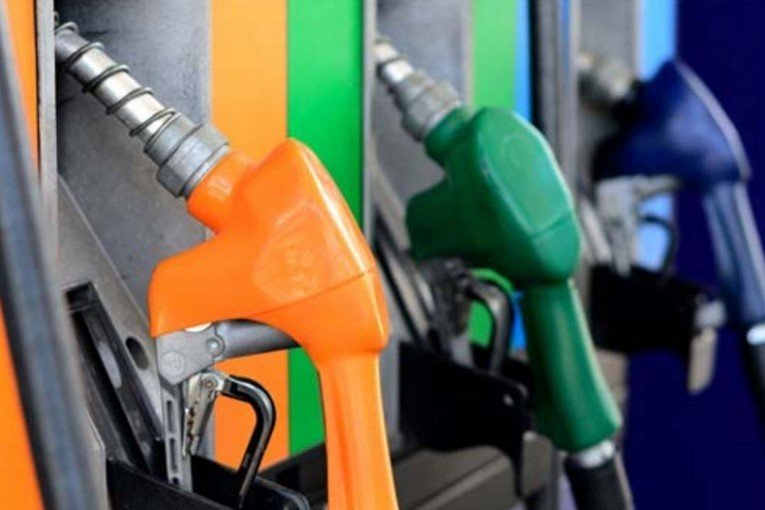 Florida gas prices continue to gradually decline as 5.4 million Floridians prepare to hit the road for the holidays.
more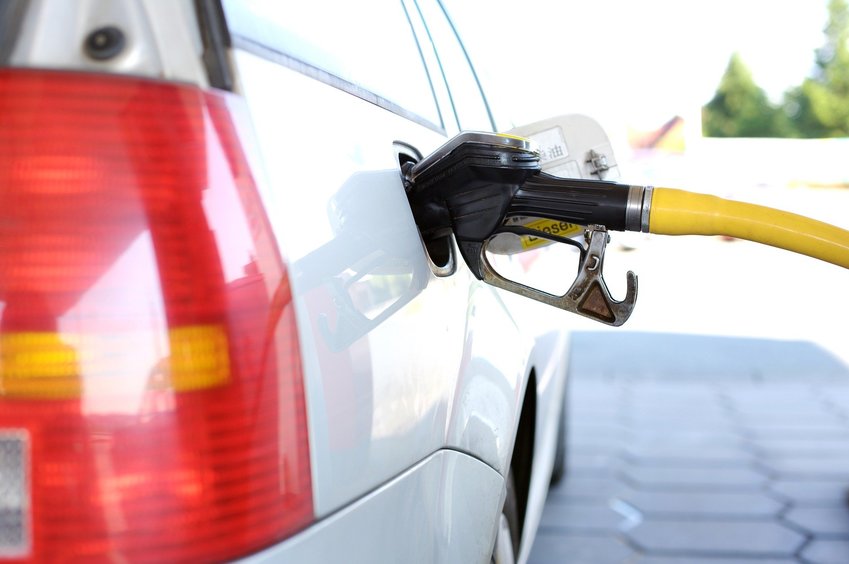 Florida gas prices are still declining, but may not fall as far as originally projected, after oil prices regained strength last week. 
more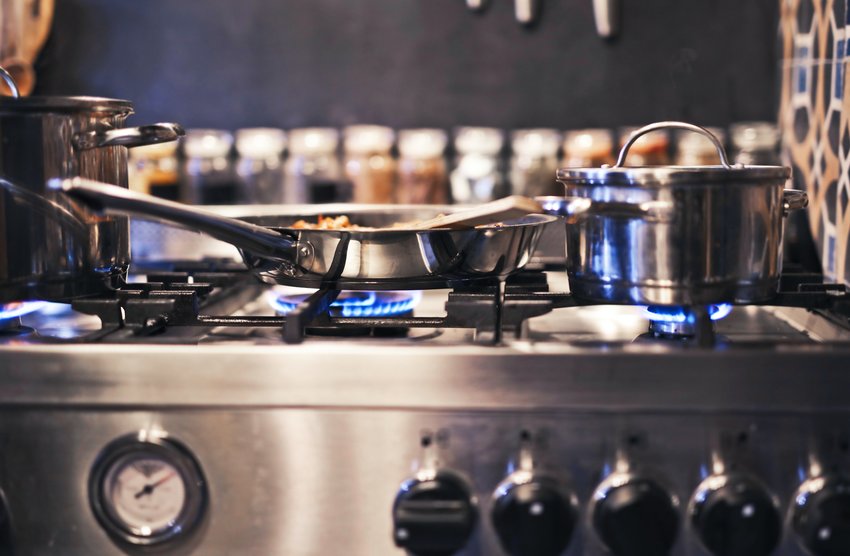 We know how easy it is to get caught up in the hustle and bustle of this time of year, but LANGD is by your side to lighten the load and help you enjoy even more precious time with the people who mean the most.
more
From the Lake Apopka Natural Gas District
|
12/8/21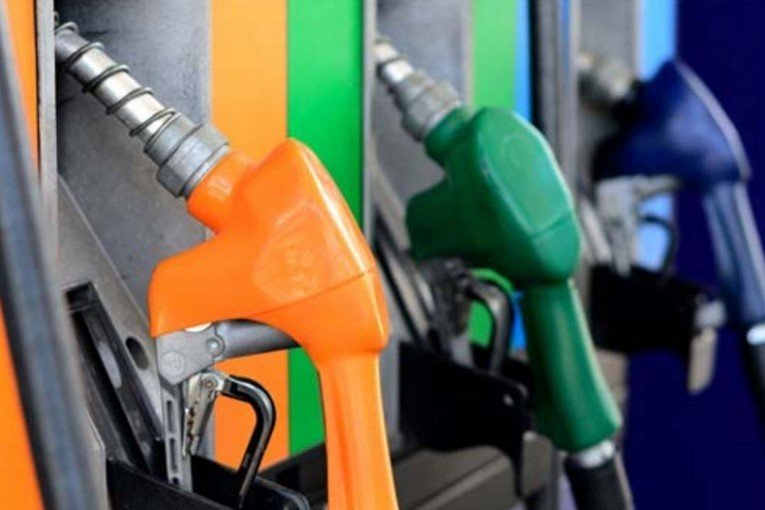 Florida gas prices are slowly adjusting to the recent crude oil price plunge. Sunday's state average has slipped lower, after declining 4 cents during the past week.
more