20 results total, viewing 1 - 10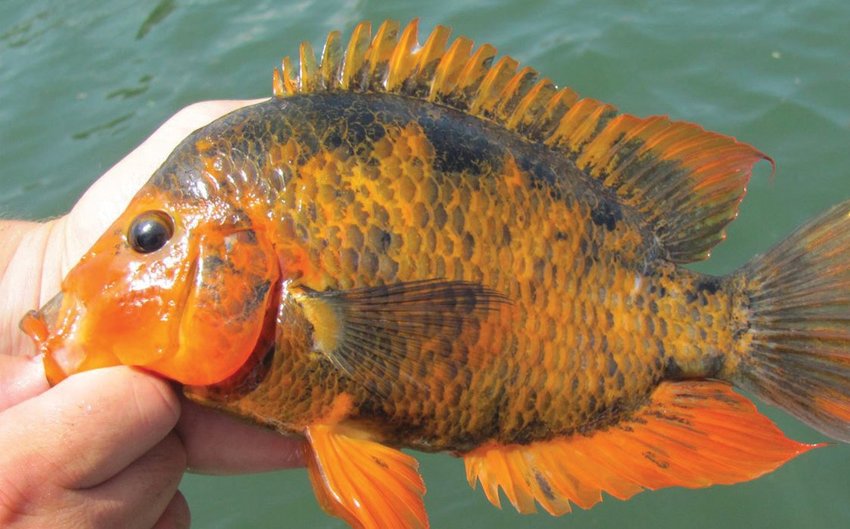 Nonnative fish eat away at the banks of rivers and lakes – one reason University of Florida researchers caution people not to release unwanted fish.
more
By Brad Buck, UF/IFAS
|
12/5/21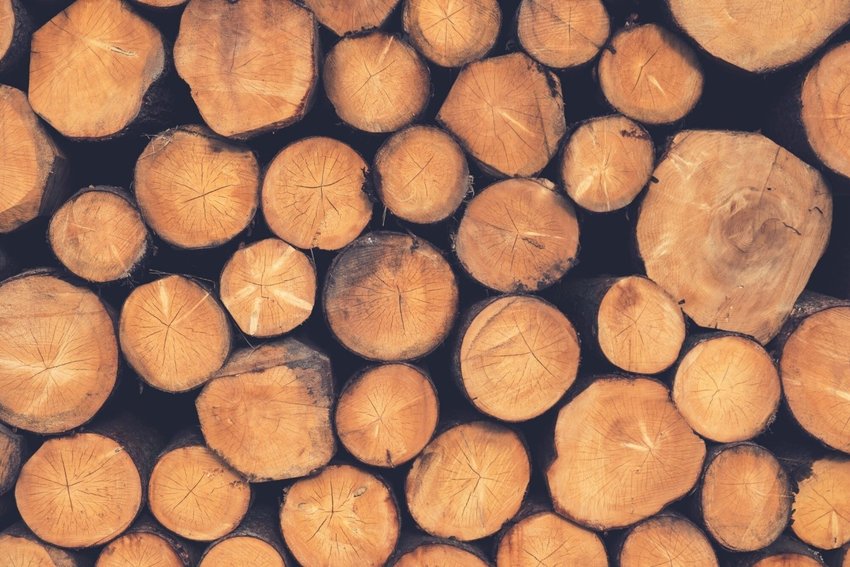 By Eshu Mahi Did you know there are a little over 9,000 logging and forestry establishments in the United States as of early 2021? While that seems like a large number, it indicates plenty of room …
more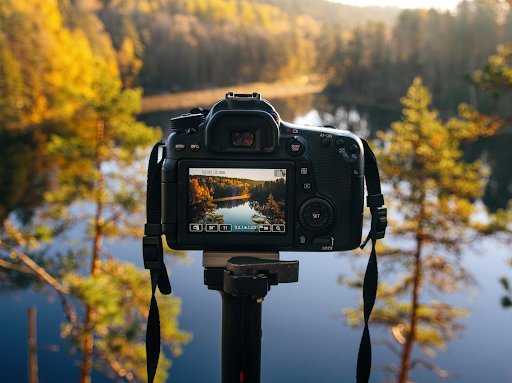 By Anastasiia Polokhlyvets Forest photography is special to many because it's all about capturing that feeling and the natural environment in all of its glory – doing justice to what you see when …
more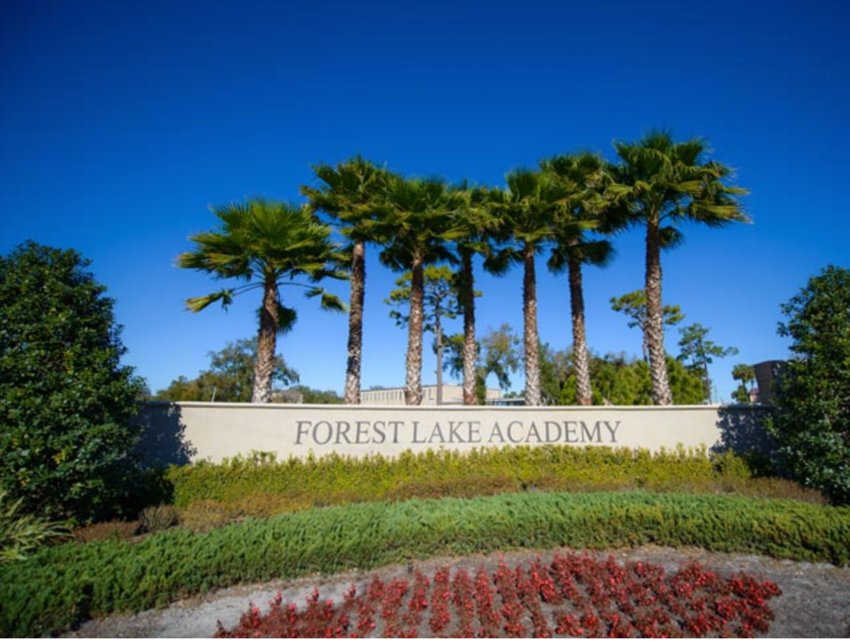 Back to School 2021 By Ava Niemeyer, Interning Correspondent with The Apopka Voice Welcome back, Forest Lake Academy (FLA) parents, students, and teachers. There is a lot to be excited about this …
more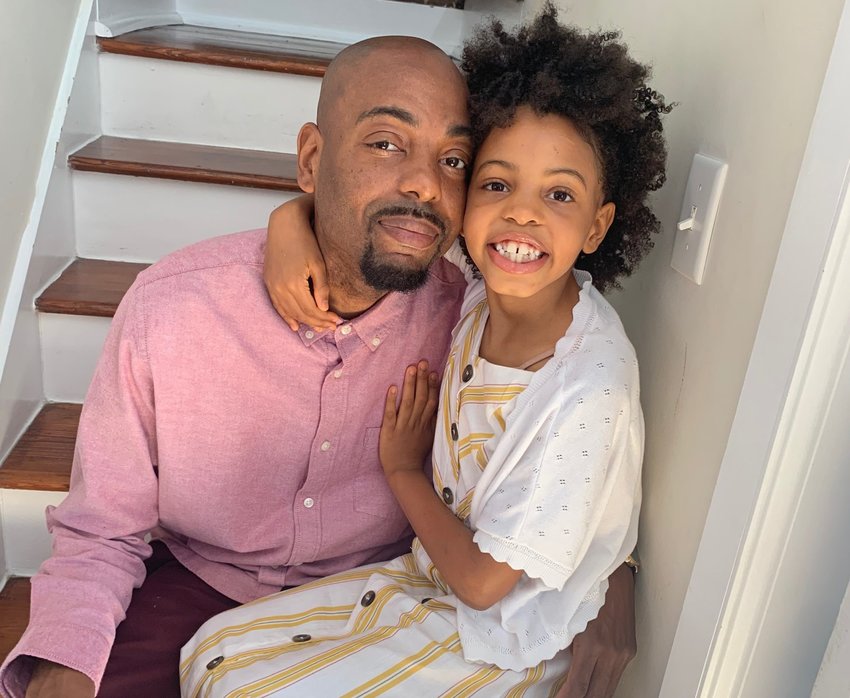 Faith & Inspiration By Rodney McFadden, Senior Religion Teacher at Forest Lake Academy The rain beat against the window in the dark hospital room. My wife, hours before, had just delivered little …
more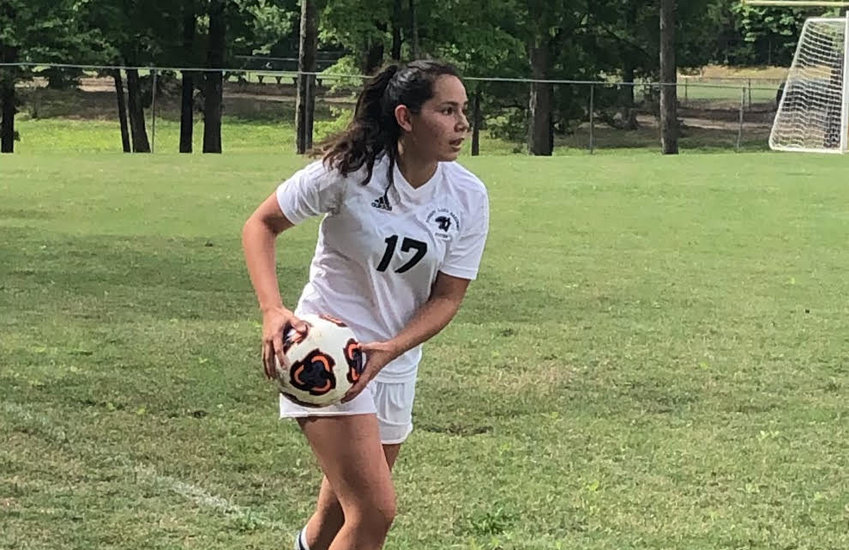 By Ava Niemeyer, Interning Correspondent with The Apopka Voice There are a lot of ways to describe Briana Fong. Goal-oriented, competitive, studious, and athletic, Fong is thoughtful through every …
more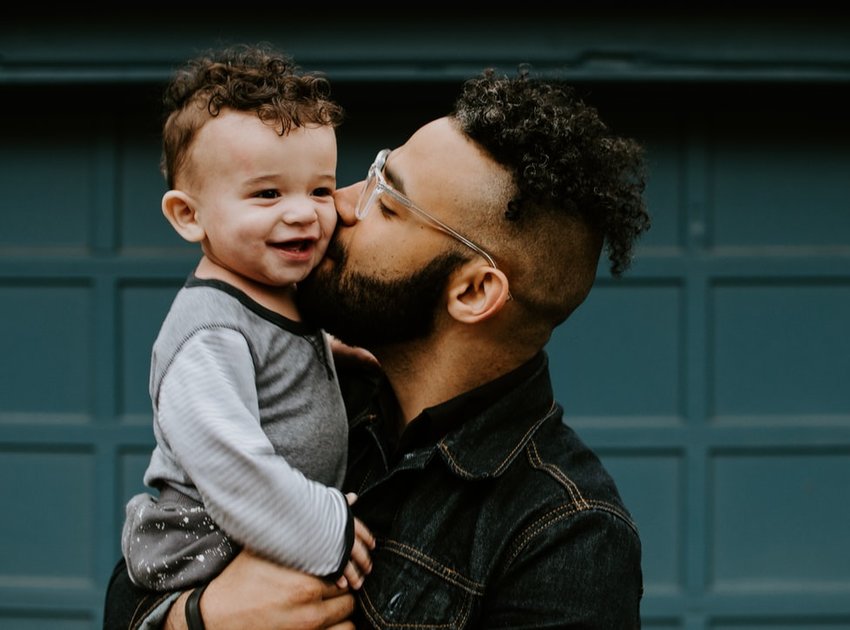 Opinion By Dr. Glen Baker, Principal Forest Lake Academy Becoming a parent opens up a wide range of opportunities and challenges for both individuals and couples. And, I think it is safe to say, …
more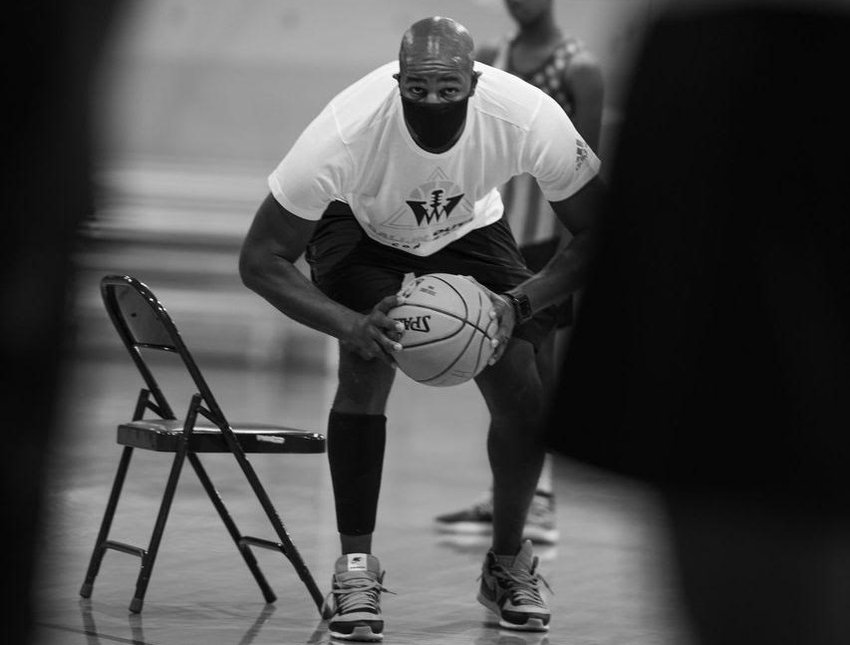 Forest Lake Academy hosts three CO-ED summer sports camps - basketball, soccer, and volleyball - open to all student-athletes in the community By Ava Niemeyer, Interning Correspondent for The Apopka …
more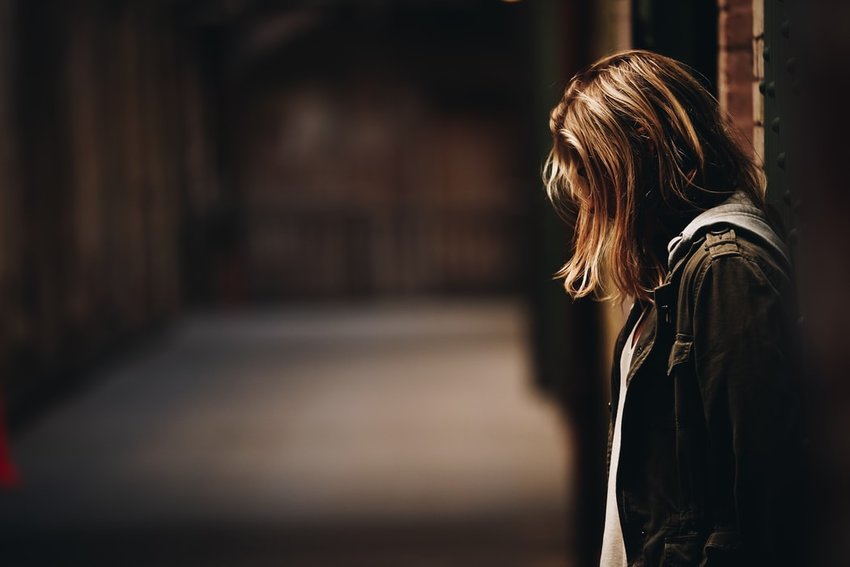 Faith & Inspiration By Andrew Moreno, Forest Lake Academy Campus Pastor Most mornings I begin my devotions by reminding myself of some important promises: I am a child of God God is …
more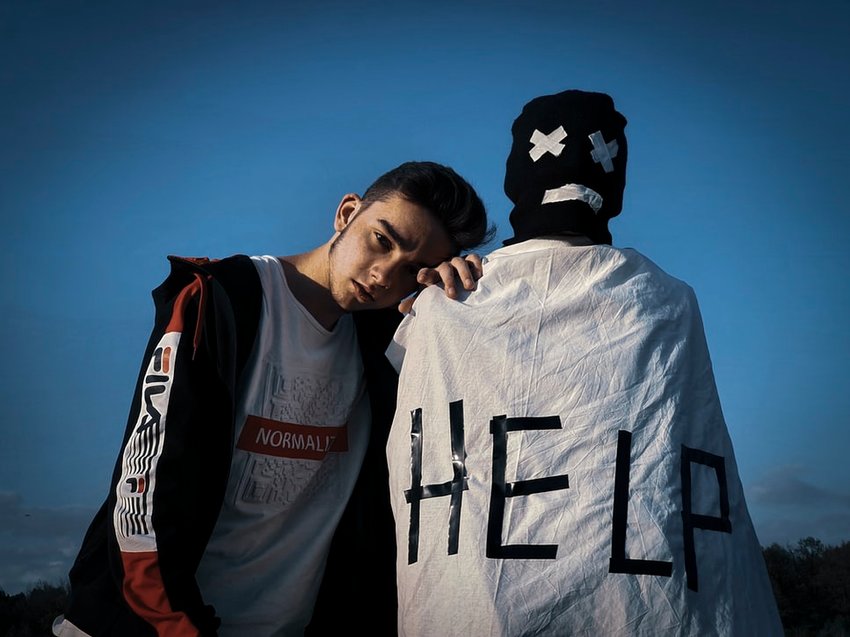 With the stress of homework, final exams, and the pressure of ensuring a successful future, student life can be a breeding ground for mental health issues.
more