3 results total, viewing 1 - 3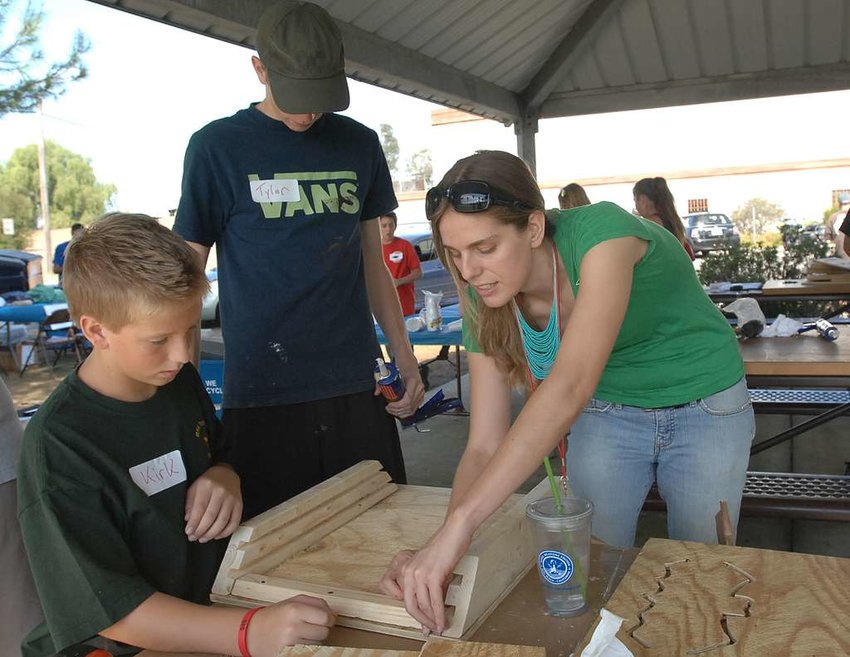 Take a UF/IFAS class and learn to build a bat house, make the most of your rental (and rental assistance), raise chickens in your backyard and more!
more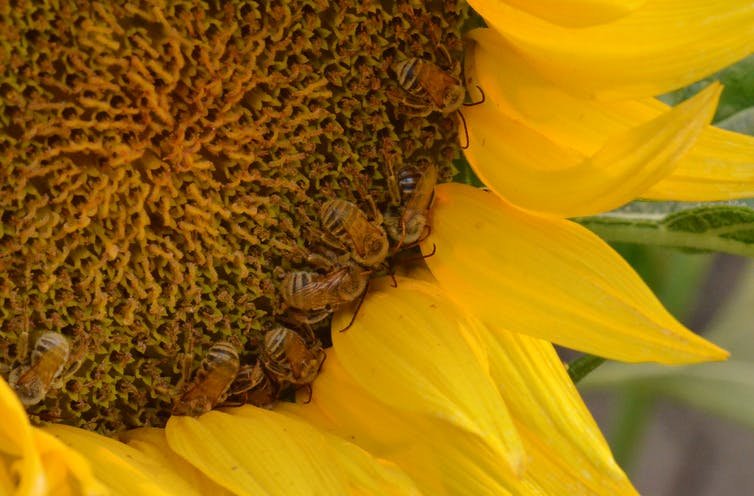 Bees' main goal in life is to collect pollen and nectar to feed their young. But as bees forage, they are exposed to bacteria, fungi, and viruses, which can spread among bees via flowers.
more
By Hamutahl Cohen, University of Florida
|
4/5/22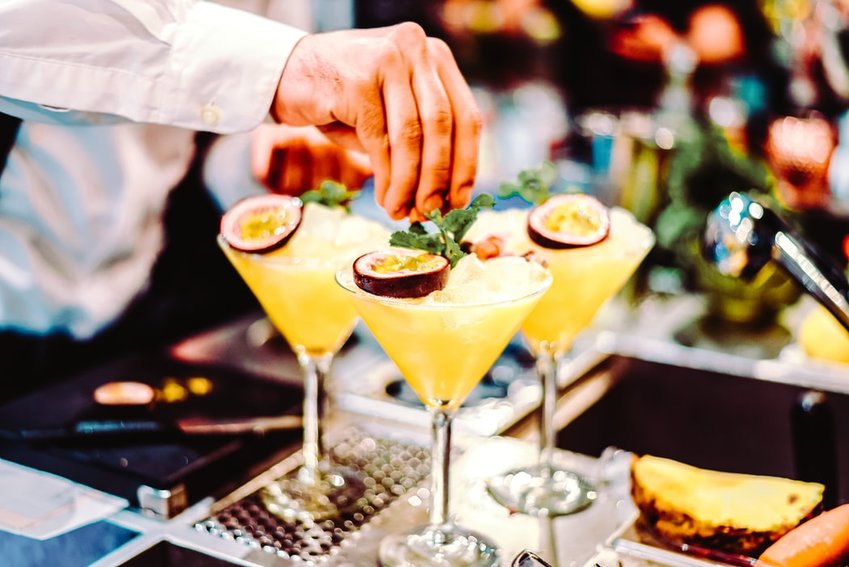 By Sarilaya Cada There are a variety of ways to make your drinks look more presentable when you have guests over, and using edible flowers as garnish and décor happens to be one of the easiest and …
more