4 results total, viewing 1 - 4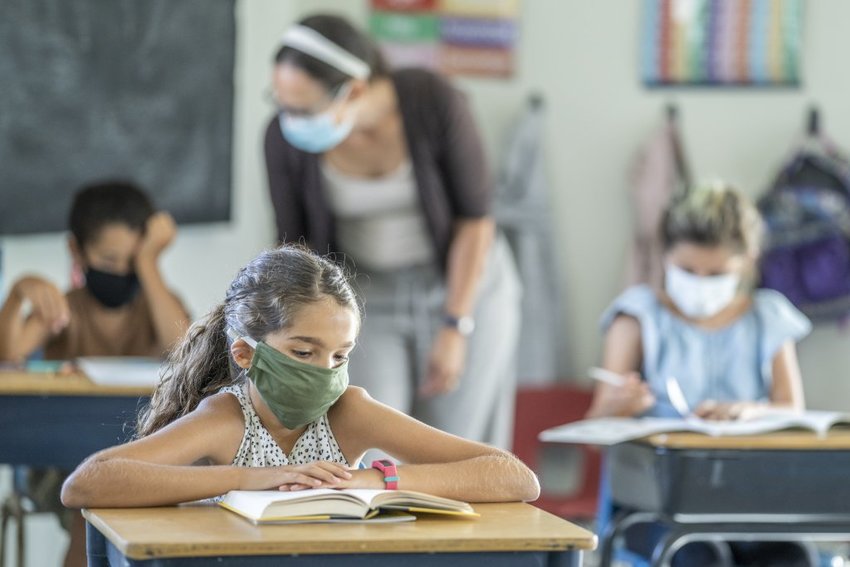 The approval came after months of delays. Florida and other states were supposed to submit a COVID plan for schools by June 7th, but Florida didn't get its plan in until October 6th... well into the new school year.
more
By Danielle J. Brown, Florida Phoenix
|
1/23/22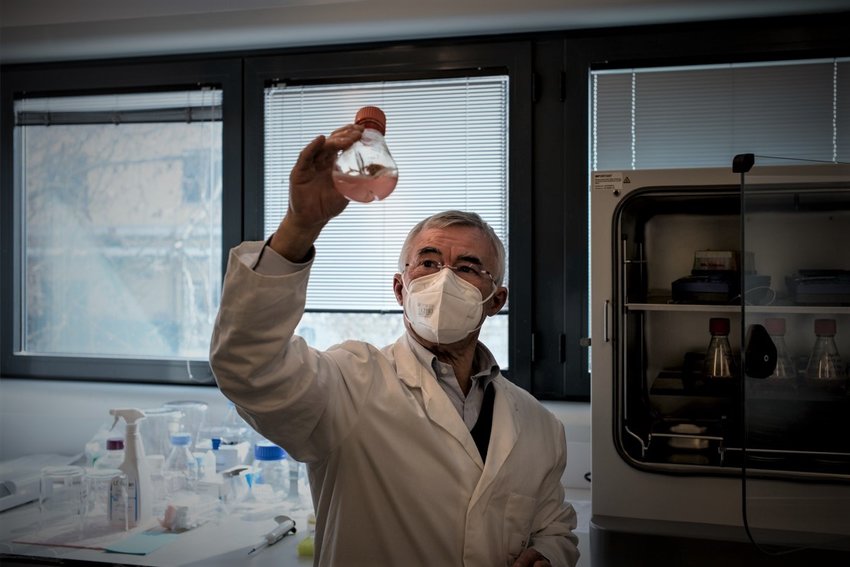 The NIH issued its latest guidance on effective treatments against the more transmissible omicron variant, including an antibody treatment called Sotrovimab and other treatments such as Remdesivir.
more
By Issac Morgan, Florida Phoenix
|
1/18/22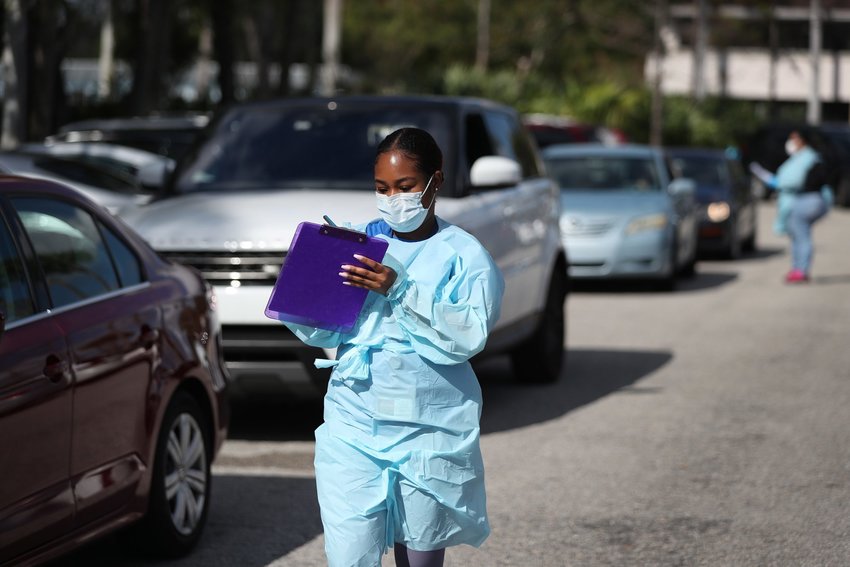 At a Tuesday press conference, Florida Surgeon General Joseph Ladapo argued against federal health authorities' testing guidelines for COVID-19, even as COVID cases rise.
more
By Issac Morgan, Florida Phoenix
|
1/4/22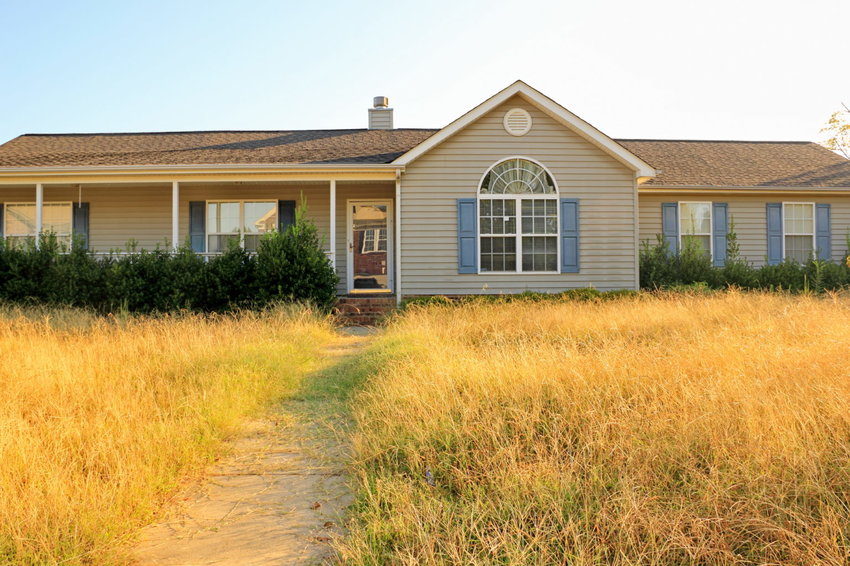 If you are affected by a County code violation and wish to report it, you may not be able to do it anonymously anymore, thanks to a new state law.
more
From the Orange County Newsroom
|
11/15/21