11 results total, viewing 1 - 10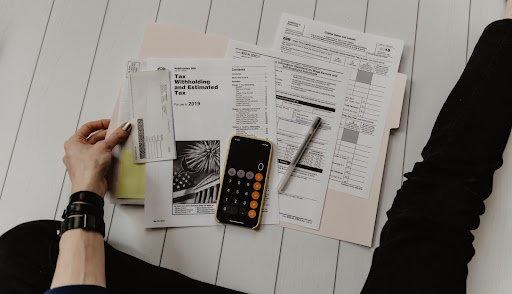 Do you want to improve your financial stability? Here is how to prioritize and keep track of your monthly expenses if you struggle with monetary disruptions.
more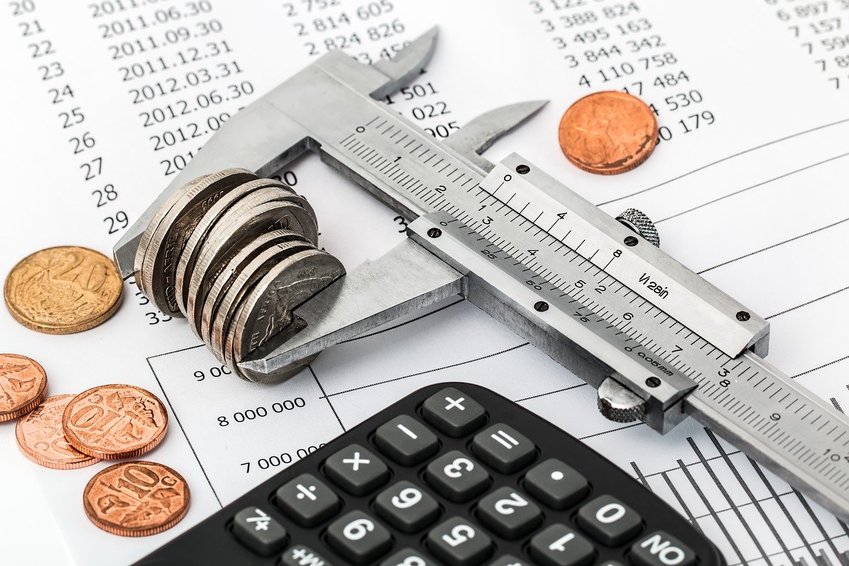 The average cost of living for a family of four in the state highlights the financial hardship many Florida families face. An estimated 25.6% of them earn less than $40,000 per year.
more
By Samuel Stebbins, 24/7 Wall St. via The Center Square
|
5/3/22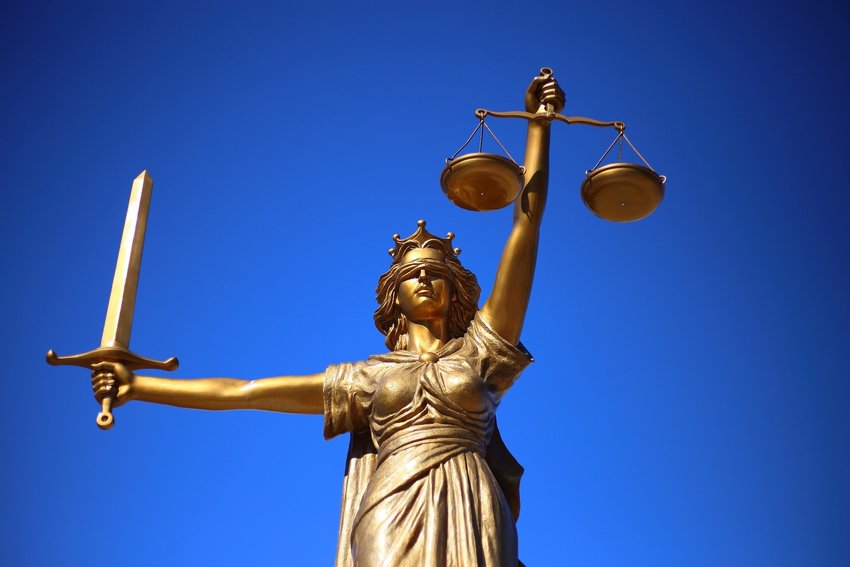 When someone you love is taken away from you due to the negligence of another person or company, it can be difficult to know where to turn. Here are some tips to help.
more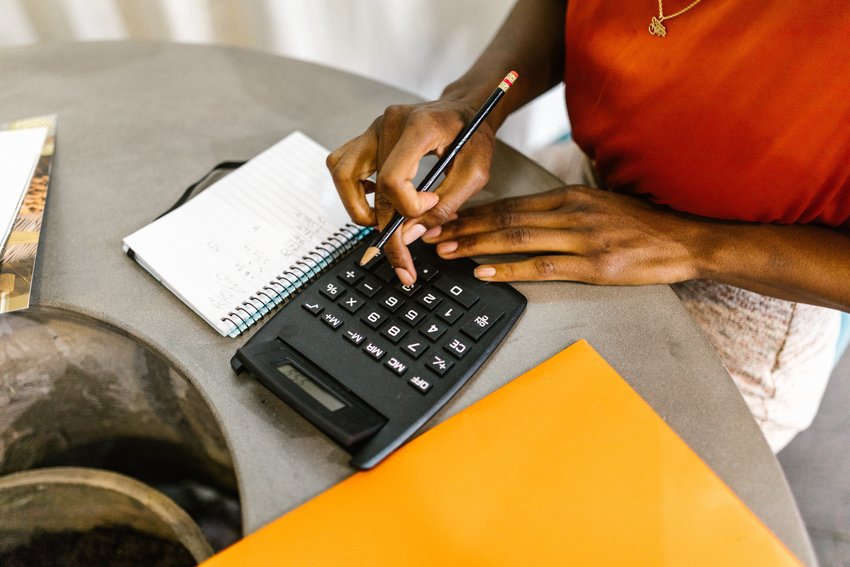 We are all guilty of messing up here and there, but financial management ensures that these mess-ups happen less frequently, and that when they do happen, they do not interfere with our long term financial security. 
more
By Amber McCartney
|
3/14/22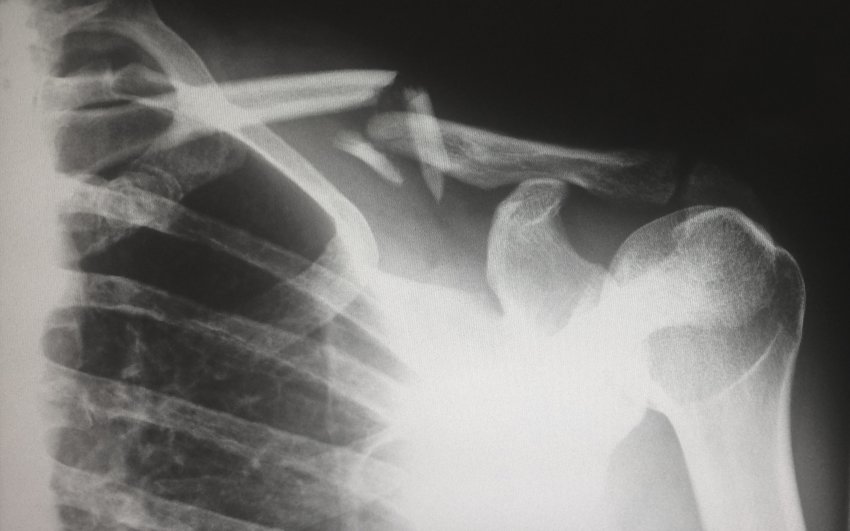 If you were injured at work, this article will explain what compensation you might be entitled to, how to get help if you need it, and which steps to follow.
more
By Allen Brown
|
11/15/21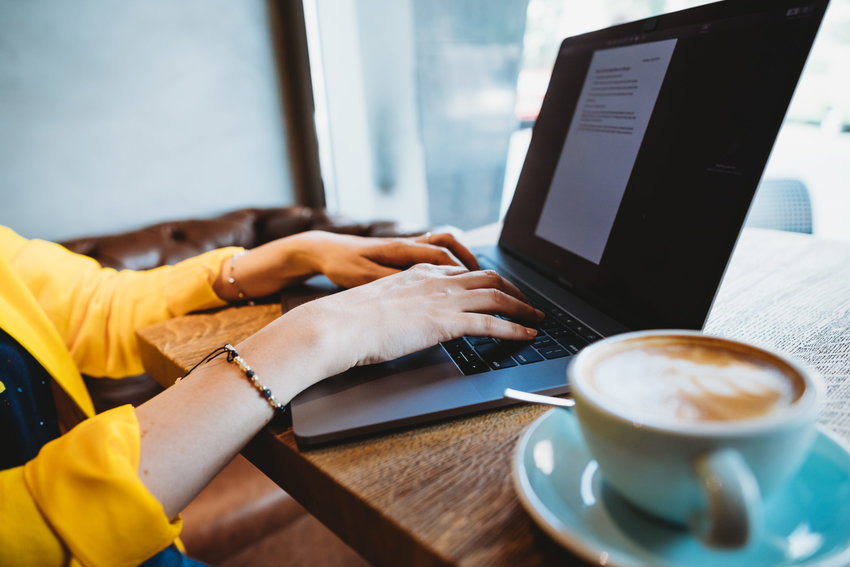 There are many perks of working as a freelancer, one of the best being that you set your own schedule and work anywhere in the world. But the least favorite part in any freelancer's …
more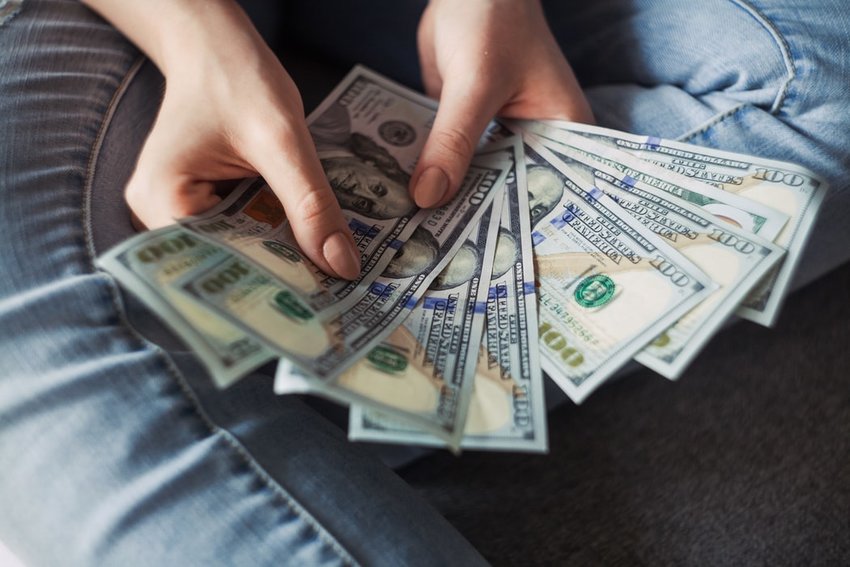 By Allen Brown Are you overwhelmed by debt and trying to overcome your financial problems? Worrying about your financial concerns does not solve anything, but you must come up with a plan to address …
more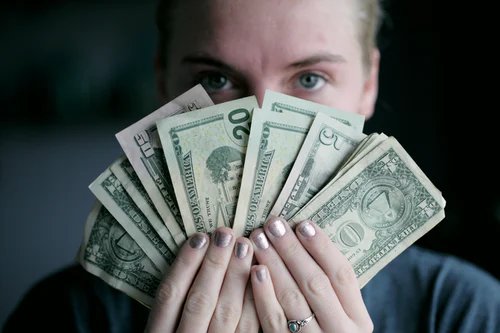 By Allen Brown When starting a company, you should be prepared for emergencies, which often have to do with your employees. As an employer, you have to understand workers' rights so you can avoid …
more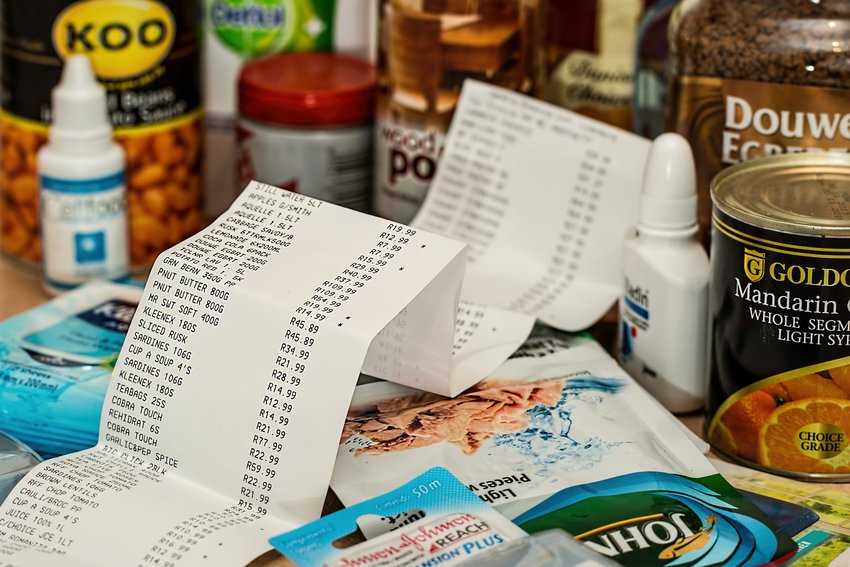 With the pandemic raging, many people have found themselves losing their secondary income or even completely out of work. Fortunately, we're able to see the light at the end of the …
more
By Hiro Nakamura
|
5/13/21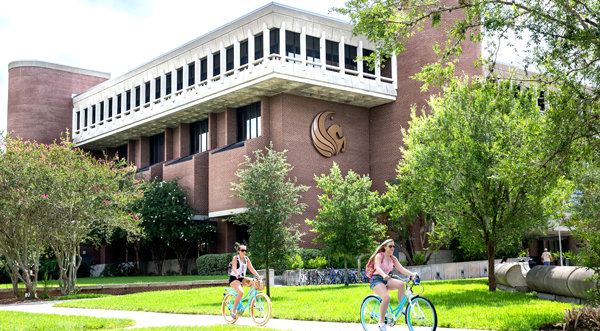 The University of Florida leads the statewide rankings this year, while the University of Central Florida ranked third From SmartAsset Recently a study was released by SmartAsset that …
more