3 results total, viewing 1 - 3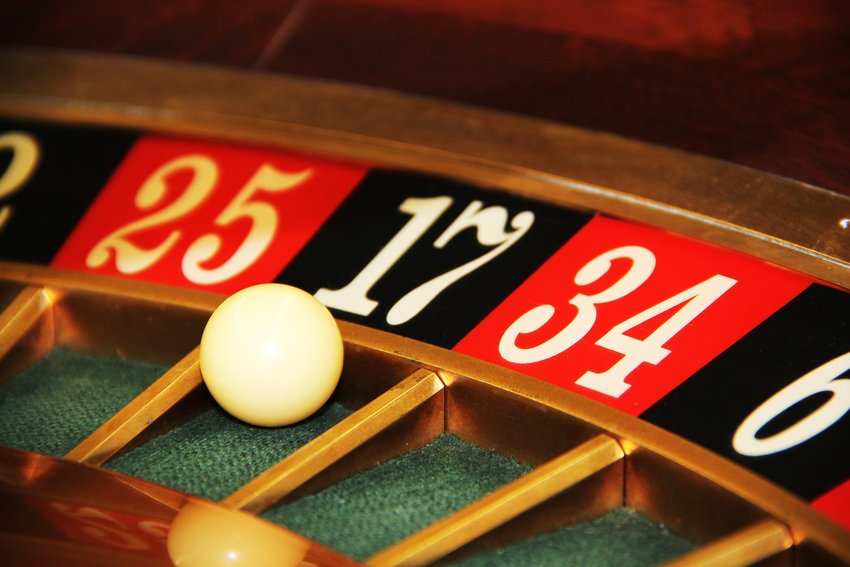 The number of online casinos is constantly growing, making it very hard for players old and new to choose the right one for themselves.
more
By Aleksandra Kiklic Rozsa
|
5/13/22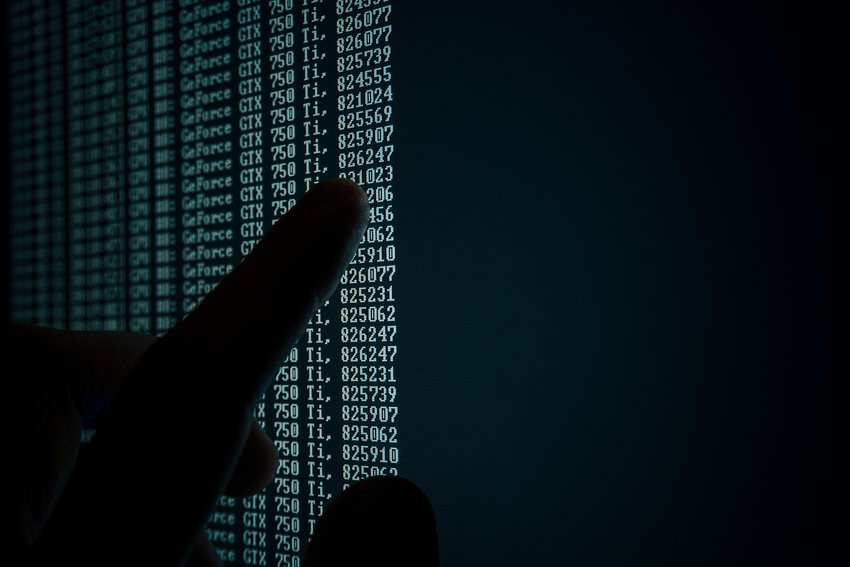 Choosing the best virtual data room providers can sometimes be challenging if proper guidance is not rendered. However, this piece will explore what to look for when selecting a data room provider.
more
By Santi Tranquillo
|
3/11/22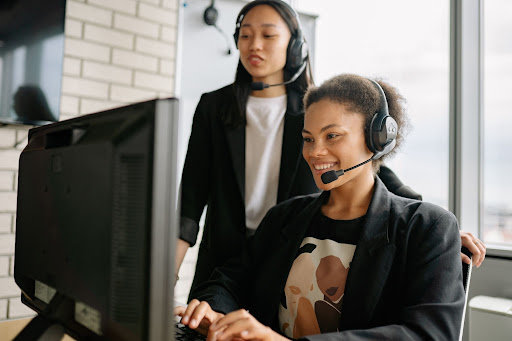 By George Hyland As businesses make the transition from a smaller enterprise to a larger company, there will be an inevitable increase in demand and need for certain services. If you're ready to …
more