2 results total, viewing 1 - 2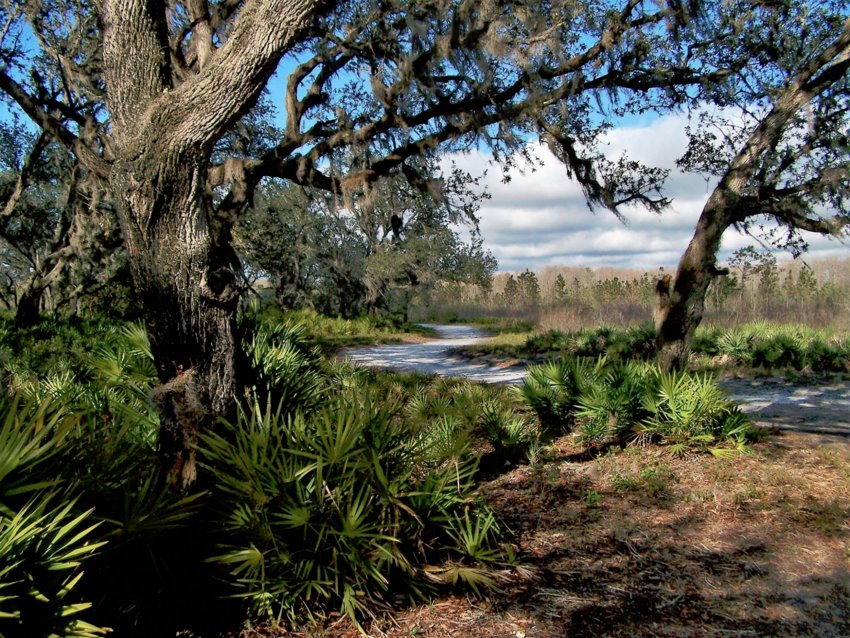 The subject of this struggle is a sweet slice of Central Florida's landscape known as Split Oak Forest Wildlife and Environmental Area. It's owned by you, the Florida taxpayer.
more
By Craig Pittman, Florida Phoenix
|
4/14/22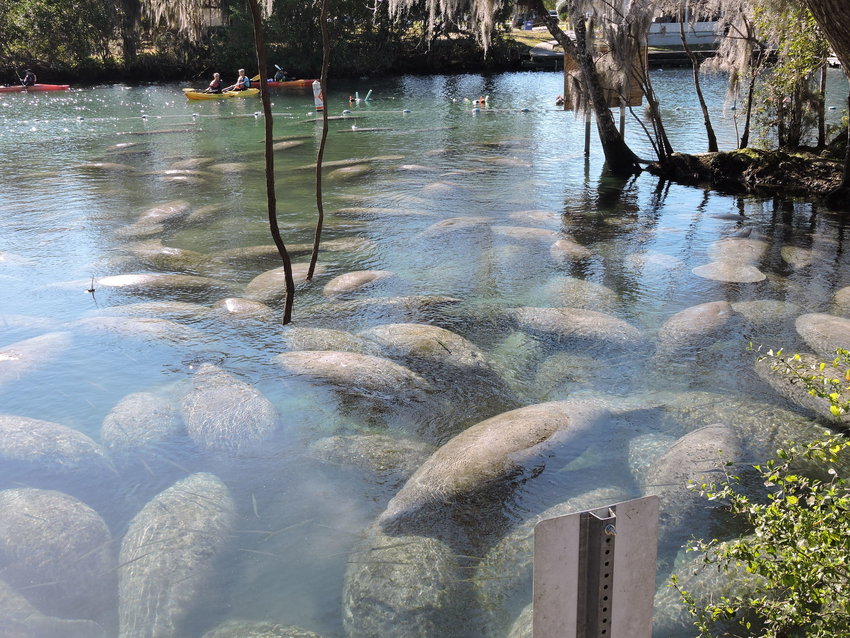 In 2018, toxins from red tide algae killed 288 of the record-setting 824 manatees that turned up dead. This year, as of November 19th, the number hit 1,017.
more
By Craig Pittman, Florida Phoenix
|
12/2/21