3 results total, viewing 1 - 3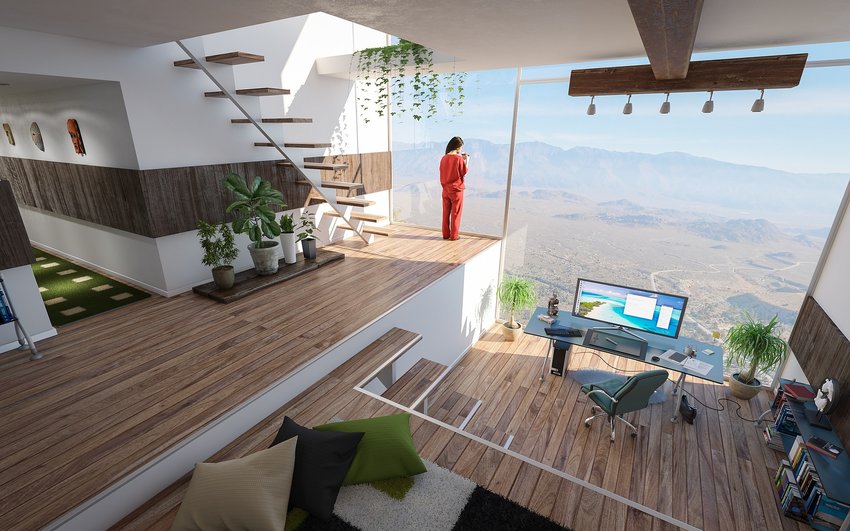 Creating a Scandi-inspired living space that feels serene and warm is simple by infusing the right color and texture. Here are nine tips to help.
more
By Hubert Dwight
|
5/6/22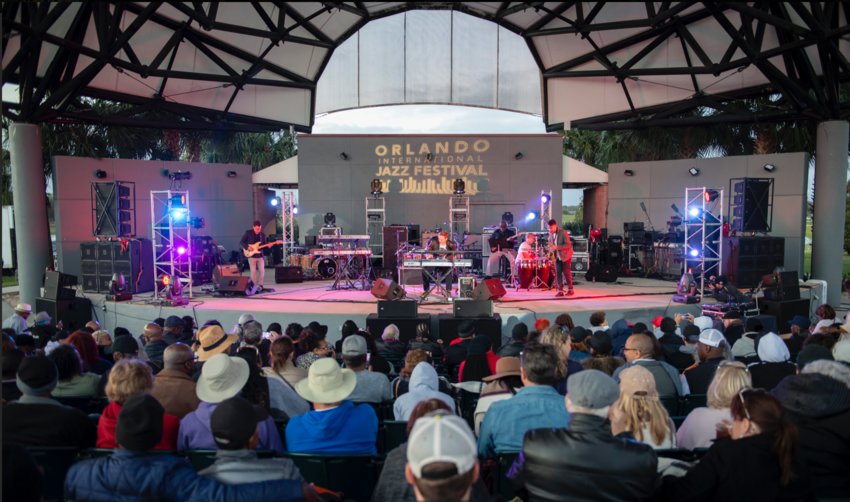 On Saturday, March 19th, Apopka will dance the night away at the second-annual Apopka International Jazz Festival. The lineup will feature four acts performing R&B and jazz, including Latin Jazz.
more
By Katelyn Colley, Interning Correspondent for The Apopka Voice
|
3/17/22
Designing your own home is an amazing experience as you get to design the space in a way that reflects who you are and what you love. But, when it comes time to design the exterior of …
more