15 results total, viewing 1 - 10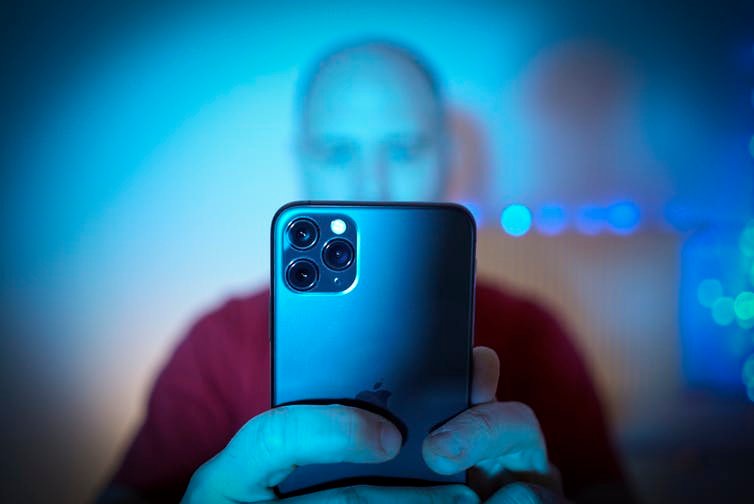 The average American received roughly 42 spam texts just in the month of March, according to new data from RoboKiller, an app that blocks spam calls and texts.
more
From Staff Reports, Axios and The Hustle
|
4/20/22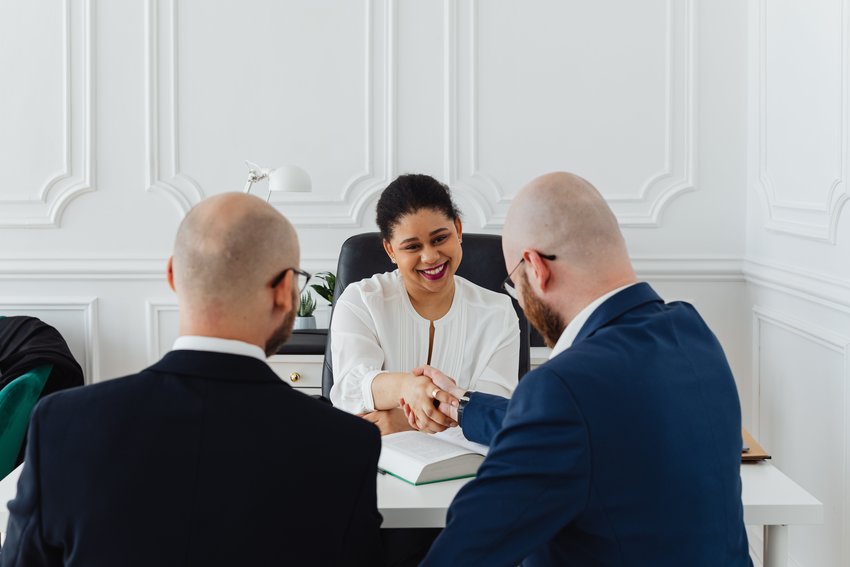 If you're struggling with getting and keeping loyal customers, or just want some new tips for improvement, then you've come to the right place.
more
By Olivia Parkinson
|
3/21/22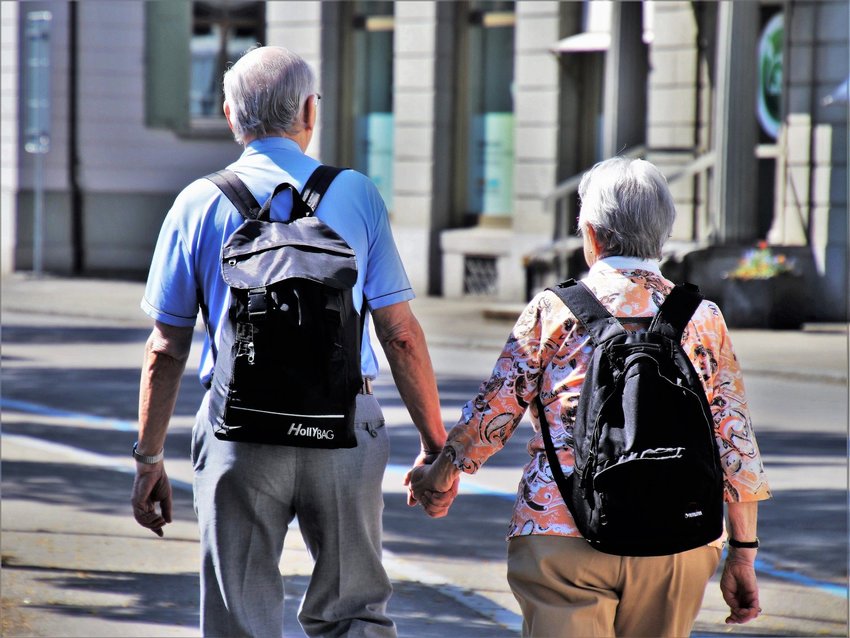 Watching your parents or other relatives, or even friends, change as they age is often difficult to adjust to. As your parents get older, there are ways you can adjust and be there for them.
more
By Olivia Parkinson
|
2/26/22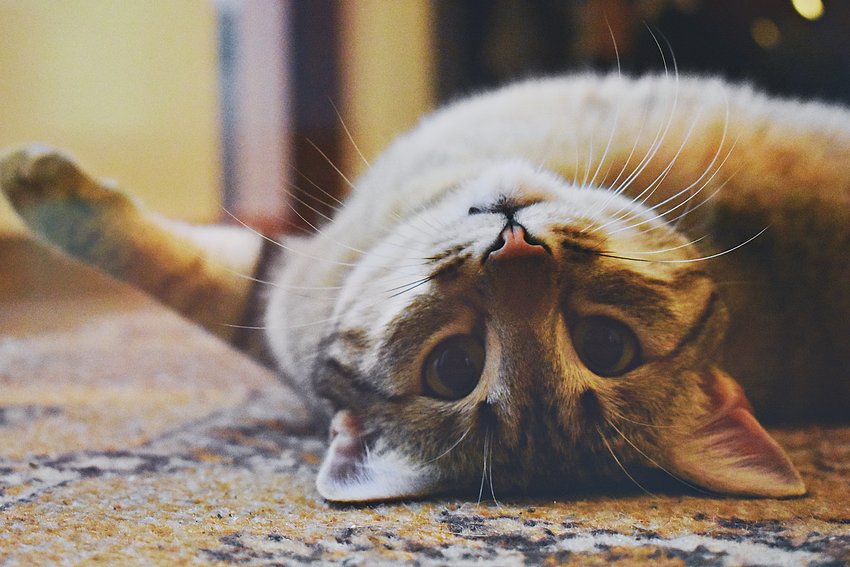 I recently read the book, "How to Talk to Your Cat" by avid cat person, Claire Bessant, a leading veterinary journalist in England.  Ms. Bessant claims that her book will help a person have a more 'loving' relationship with their cat.                                …
more
By Charles Towne, the cat's curmudgeon
|
2/26/22
|
1 comment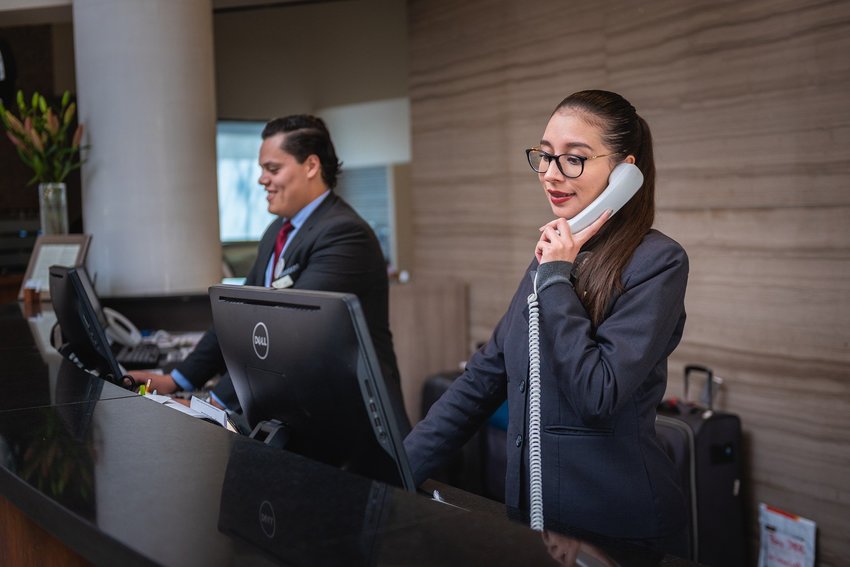 There are many different types of software used in the hospitality industry with a variety of helpful functions. This article will discuss the benefits of utilizing hospitality-focused software.
more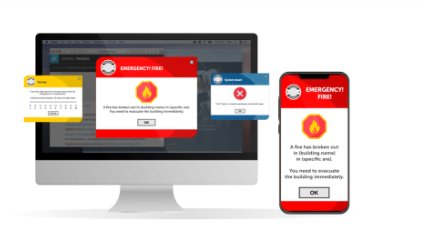 With pop-up software, there will be no delays in communication, and you will always be sure that the necessary information is communicated to all employees.
more
By Anna Koretskaya
|
12/27/21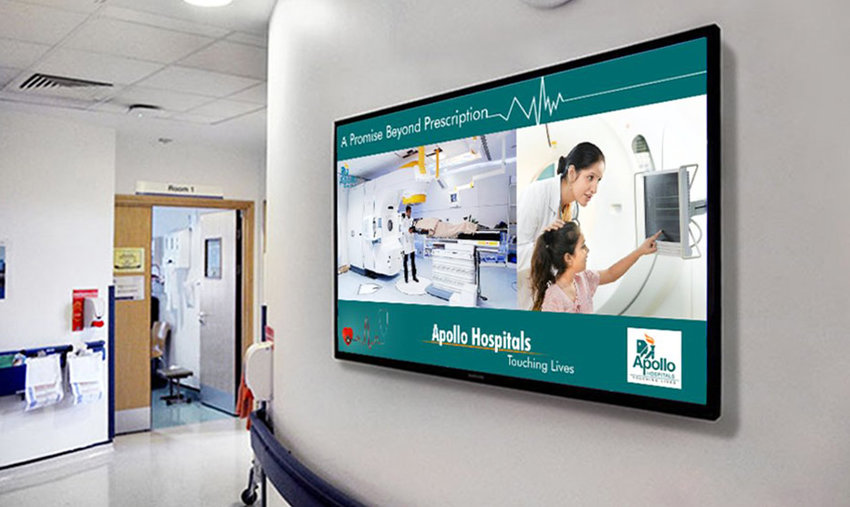 Digital signage can improve health services drastically. Learn how health service providers are using signage in their day-to-day operations.
more
By Olivia Jennings
|
11/11/21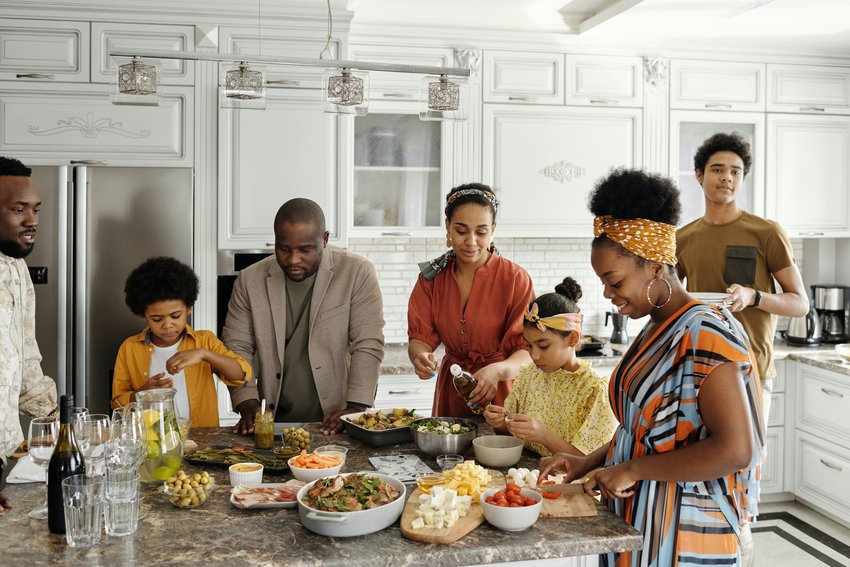 Challenging as it may seem, there are ways to create a happy family environment where everyone can feel at home. Try these tips for starters.
more
By Justin Weinger
|
11/9/21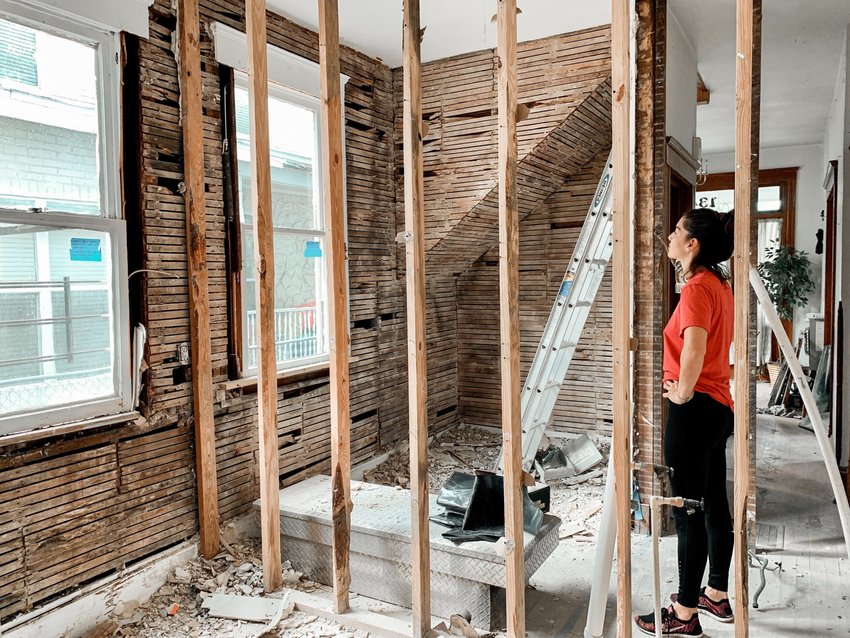 Understanding the main things to do with working in the construction sector can help you decide whether to go on with that business or not. Here are a few tips to help.
more
By Olivia Parkinson
|
10/27/21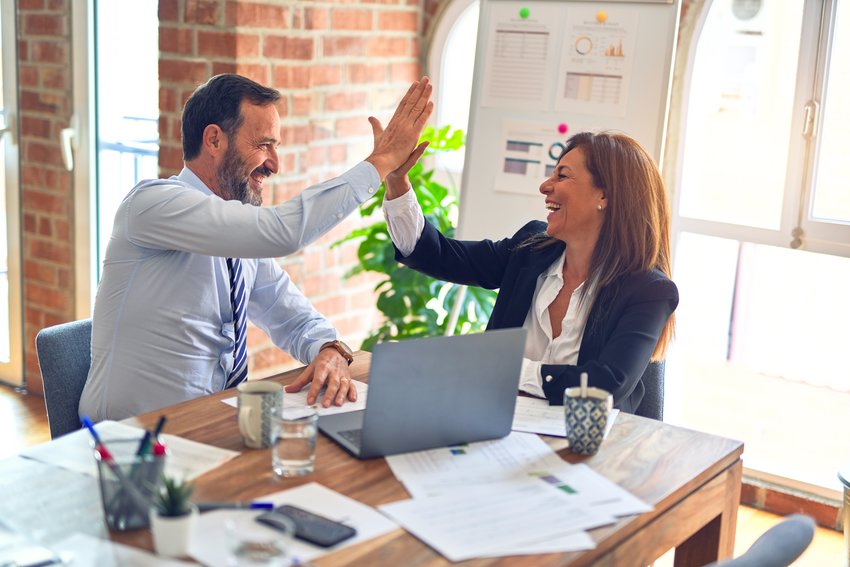 If you are looking to add a project manager to your business or organization, you'll want to conduct your search with care. But what sort of traits should you be looking for? Read on to discover more.
more
By Olivia Parkinson
|
6/24/21