3 results total, viewing 1 - 3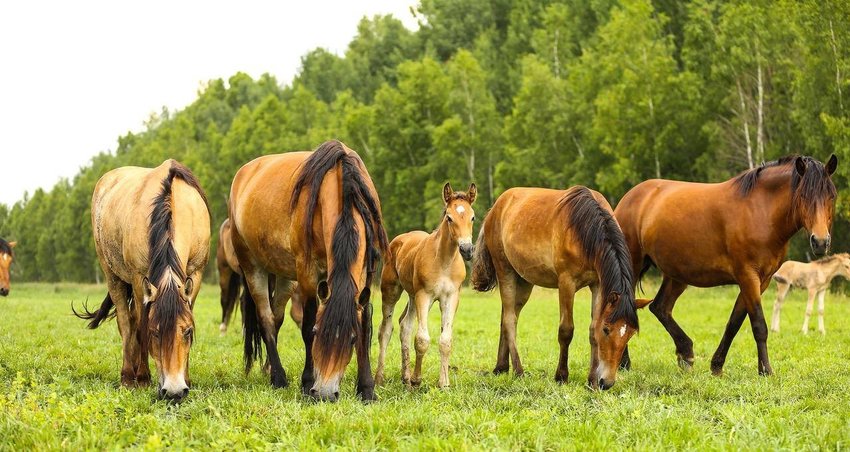 Jackson's program has led to residents across Florida finding themselves a safe place to work through their hardships. For the 53,000 people who call Apopka home, this ranch may be the perfect place to saddle up for their next adventure.
more
By Katelyn Colley, Interning Correspondent with The Apopka Voice
|
4/20/22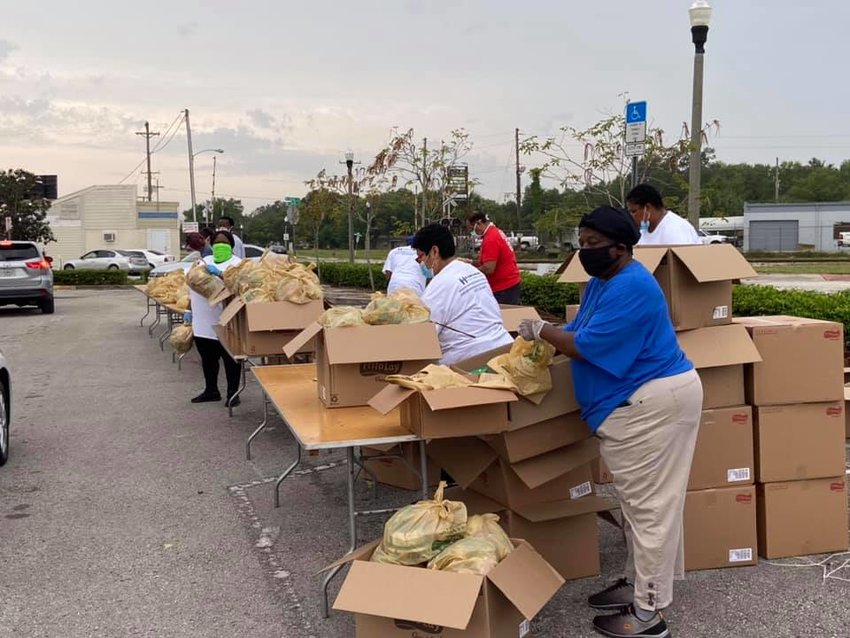 We all have a lot to be thankful for this season, and are reminded here that - when we work together in and with our community - we all walk away with more than we give.
more
By Staff Reports and Baptiste Orthodontics and Dentistry for Kids
|
11/7/21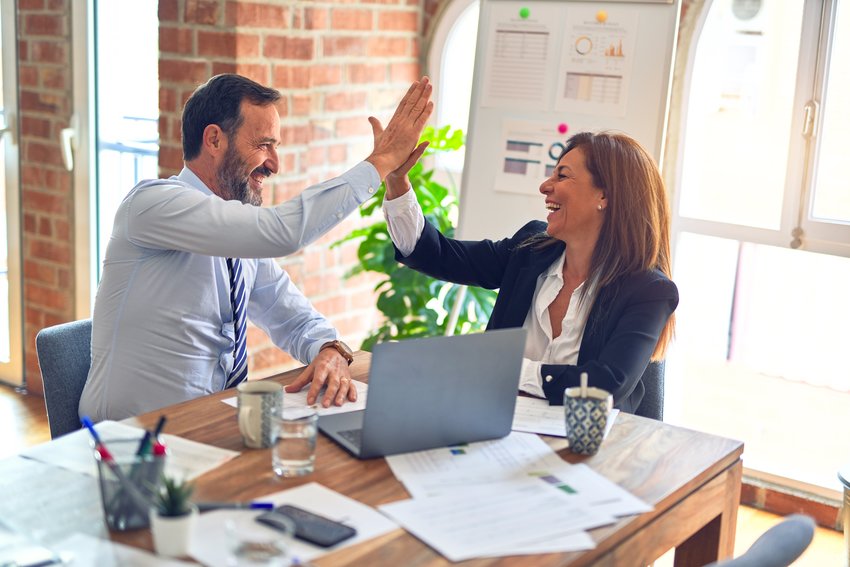 In-person appointments and limited walk-ins will be accepted while continuing virtual services for Central Florida residents From Career Source Central Florida Florida's second largest …
more