3 results total, viewing 1 - 3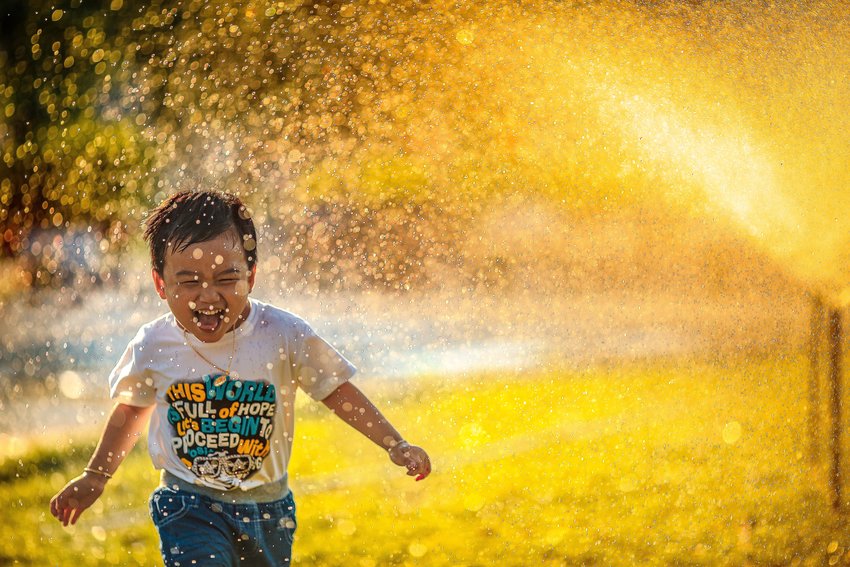 Physical activity is essential for kids in their growing years. It allows them to remain healthy while also developing essential life skills.
more
By Prince Kapoor
|
11/24/21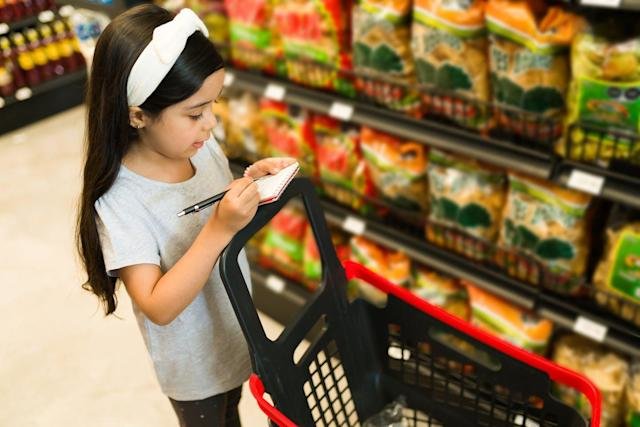 Reading, writing and math are often thought of as subjects that children learn in school. I have found that children can also learn those skills through everyday tasks and chores.
more
By Diana Leyva, Associate Professor of Psychology, University of Pittsburgh
|
11/17/21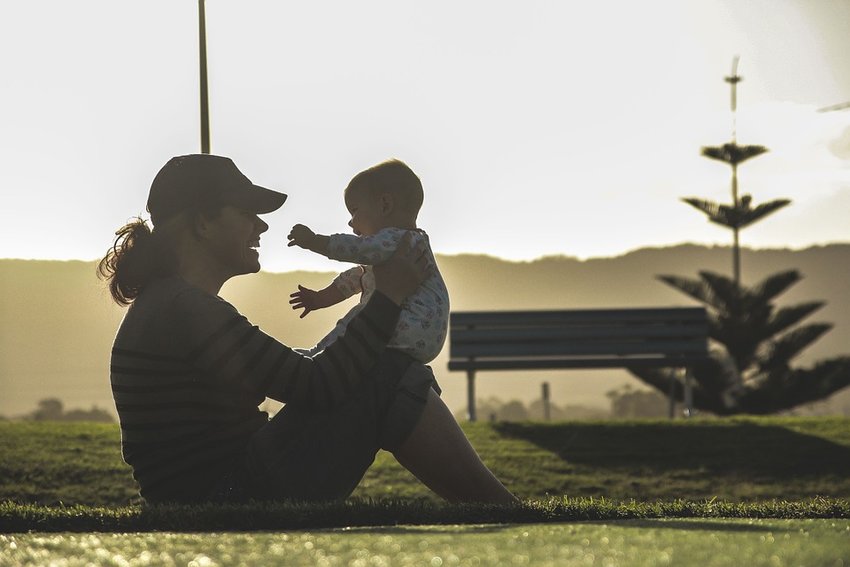 It's almost like being in a dream when you finally have a child, and it's an amazing experience. Soon, however, you're going to have to snap out of the dream-like state and think …
more