3 results total, viewing 1 - 3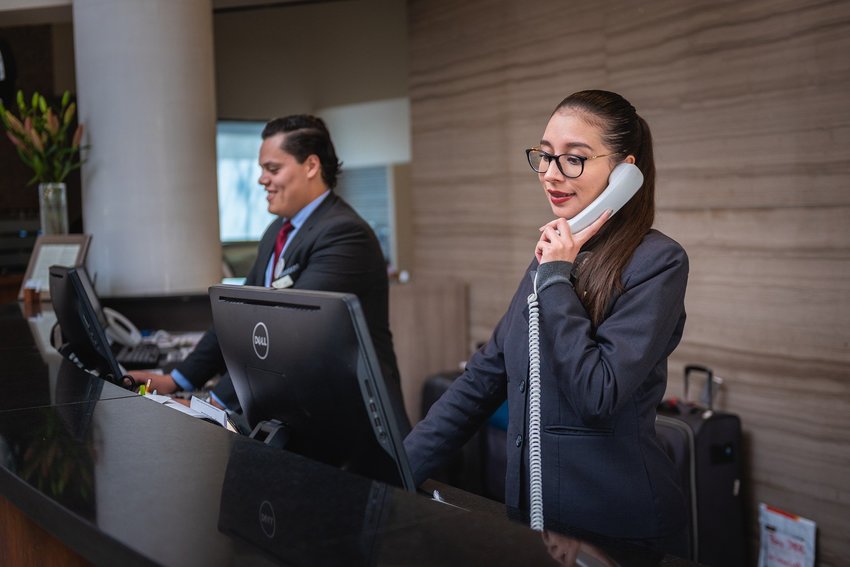 There are many different types of software used in the hospitality industry with a variety of helpful functions. This article will discuss the benefits of utilizing hospitality-focused software.
more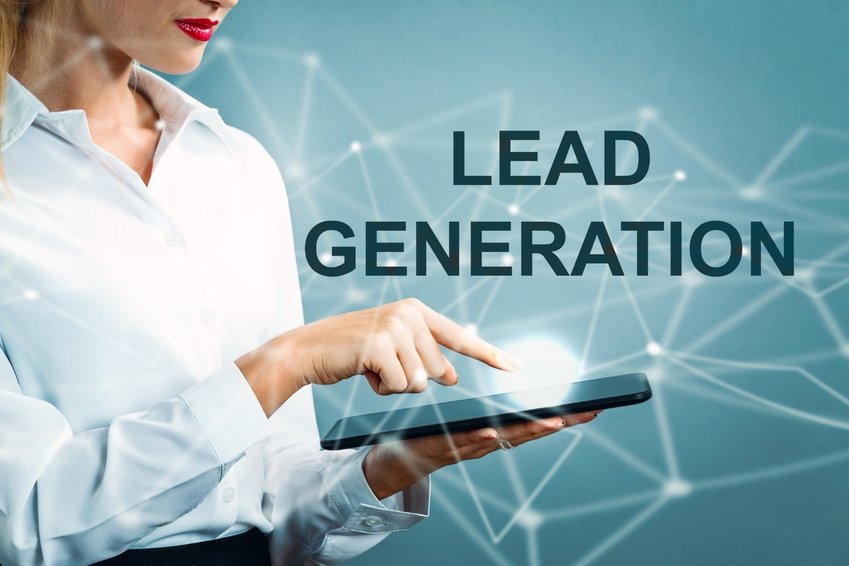 How can you acquire new customers quickly and cheaply? Here are a few tips on how to generate leads.
more
By Sheela Sharma
|
10/17/21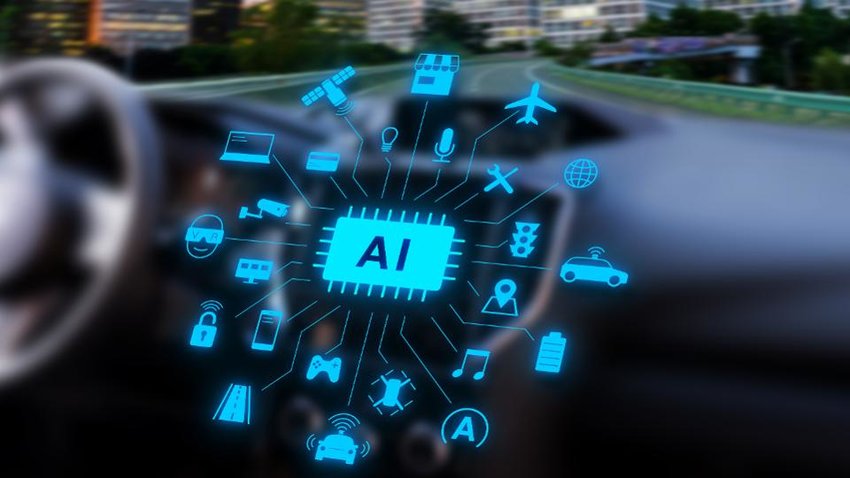 Every business wants to increase its sales year on year, but sadly not every business achieves this. Why do some succeed whilst others fail? Sometimes it is the fault of the sales team. Maybe …
more