189 results total, viewing 11 - 20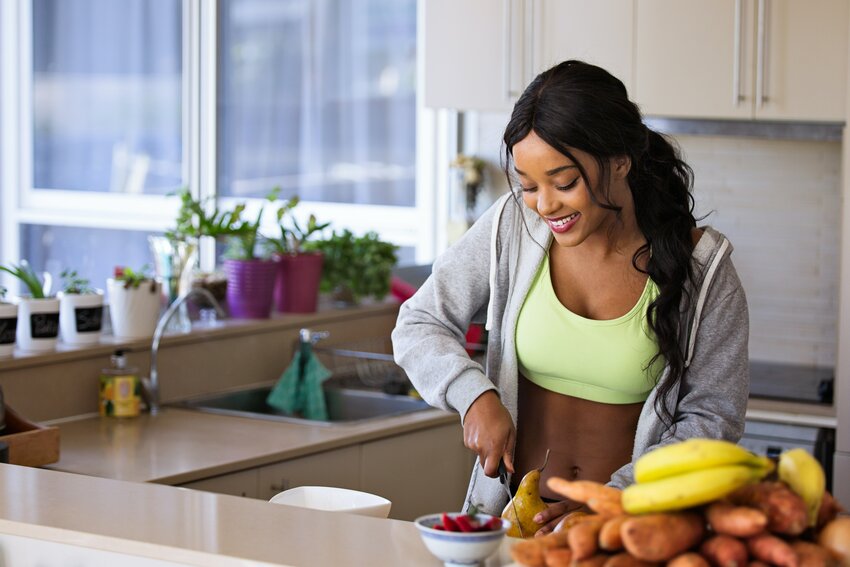 It is more than possible for you to stay fit, even if you have a busy lifestyle. Here are a few things you can do to make sure that your health is always your priority.
more
By George Hyland
|
10/13/23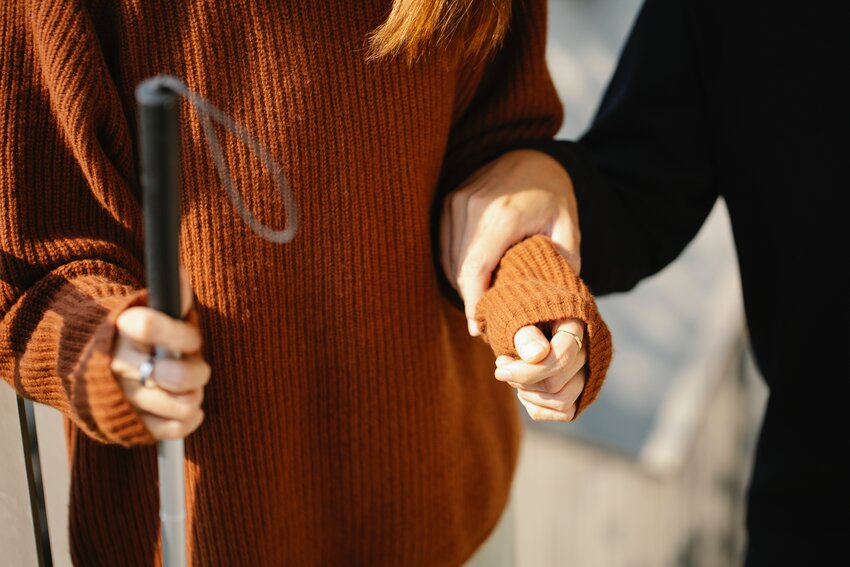 In this article, we'll discuss advice for coping with the diagnosis of a loved one, because yes, you need support, too.
more
By Olivia Parkinson
|
10/11/23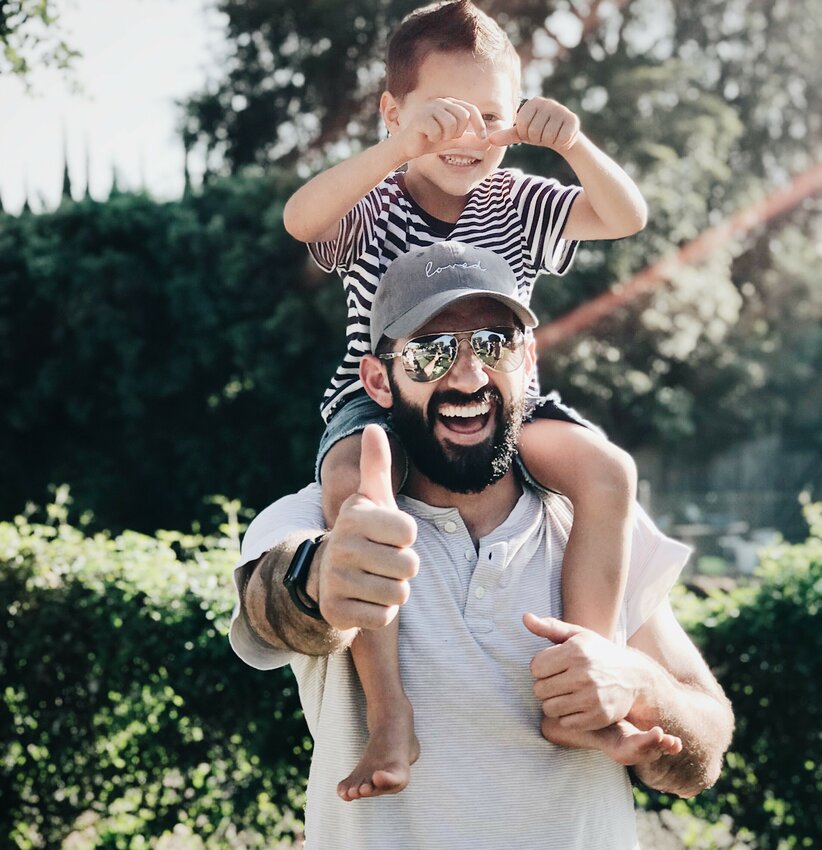 If you're wondering about how you can go about finding the right dentist in Florida, here are some handy tips to make the process faster for you.
more
By Adelle Reale
|
9/28/23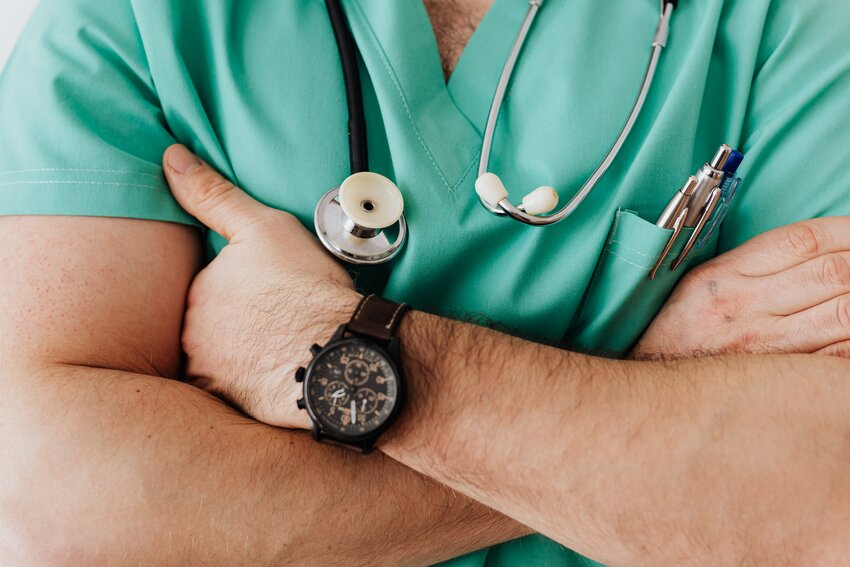 Unpacking healthcare trends in Florida sheds light on how equitable their healthcare system is and provides insight into what may be needed to drive greater accessibility.
more
By Richard Grant
|
9/28/23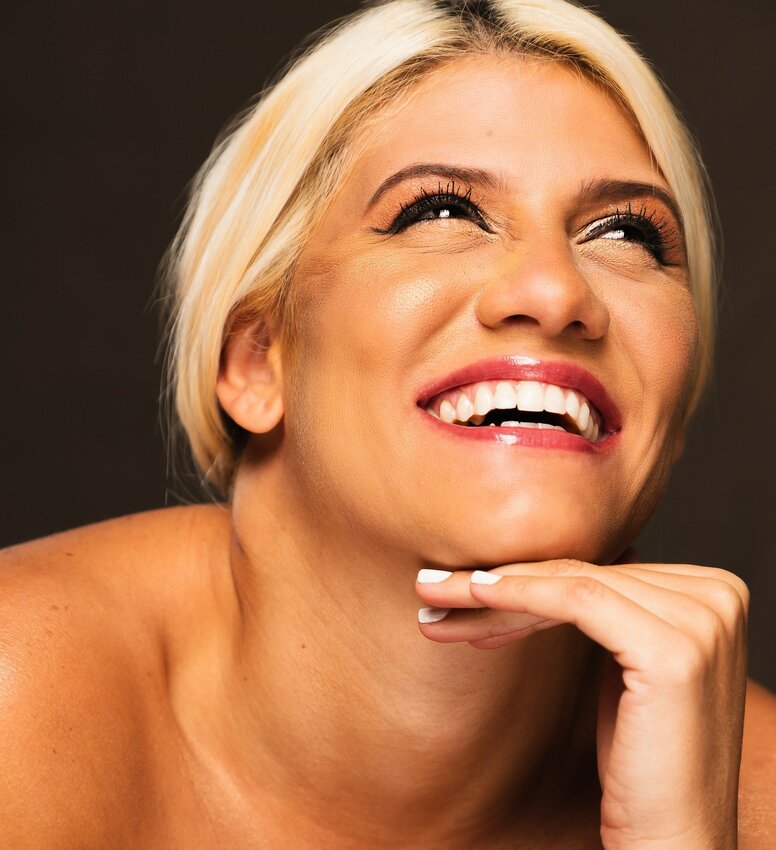 Explore why many dental practices fail to deliver personalized care and discover how a Palm Beach Gardens dentist is setting the gold standard in individualized dentistry
more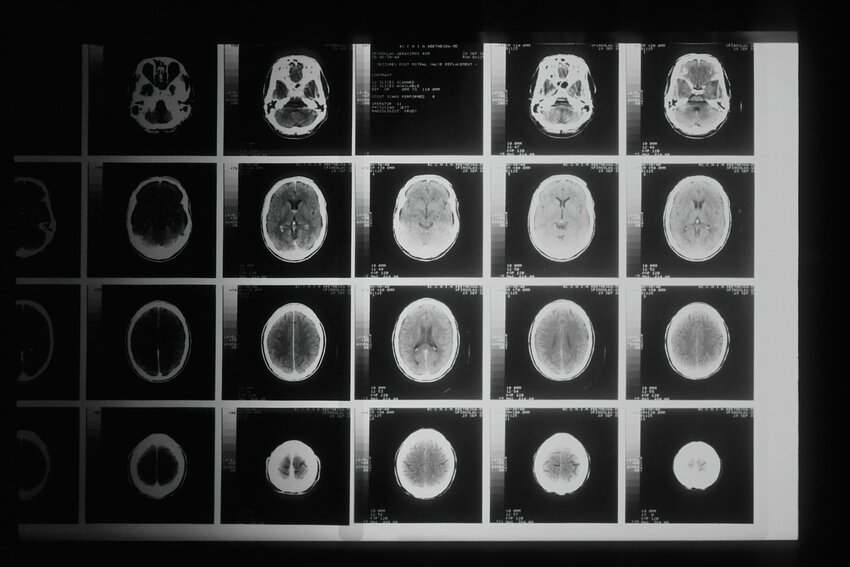 As we delve into the many indicators of Canavan disease, we must unravel the clues that enable us to spot early detection. In our efforts to shed light on these clues, we sit down with Myrtelle, a biotech specializing in gene therapy and innovative treatment approaches in rare diseases.
more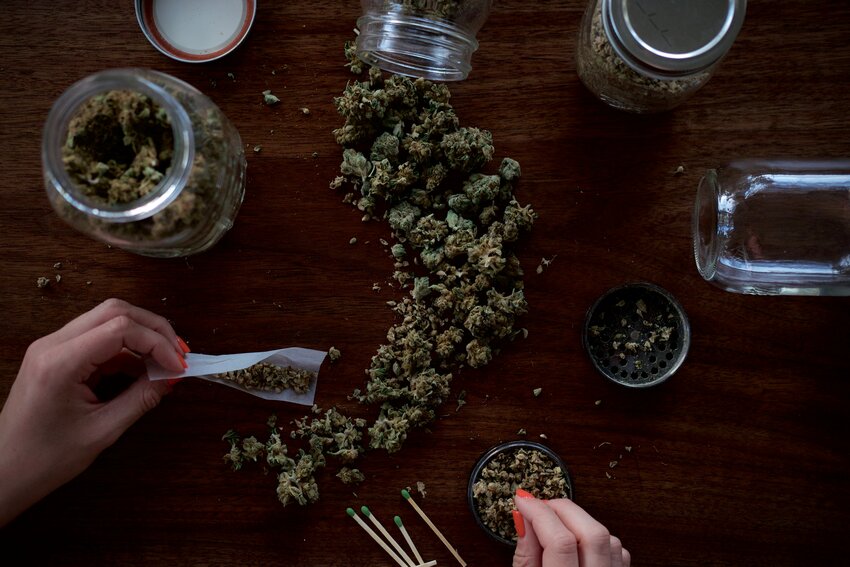 This article explores various tips on how best you can teach teens about avoiding harmful drugs so that they make informed decisions during those formative years.
more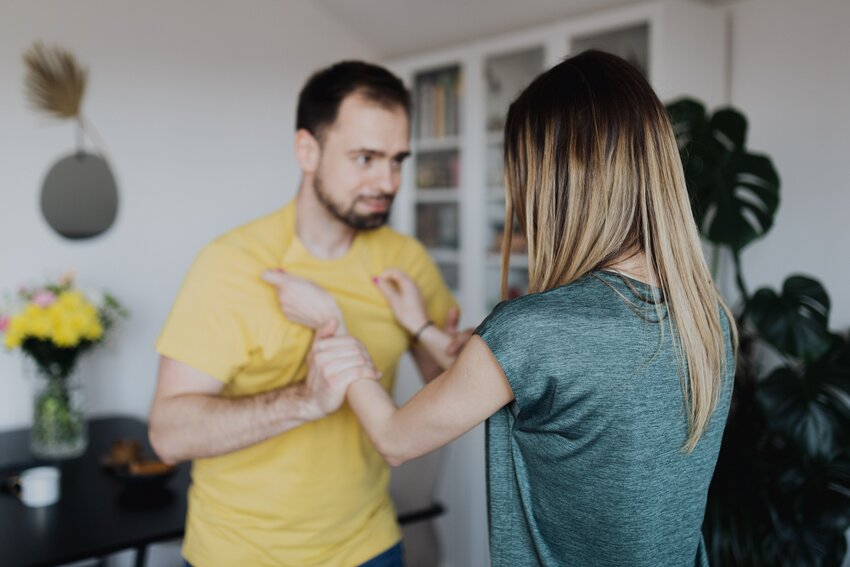 With professional help and the support of others in the same situation as you, you can stop reactive abuse, recover, and move on to a new chapter in your life. Here's how to start...
more
By Richard Grant
|
9/21/23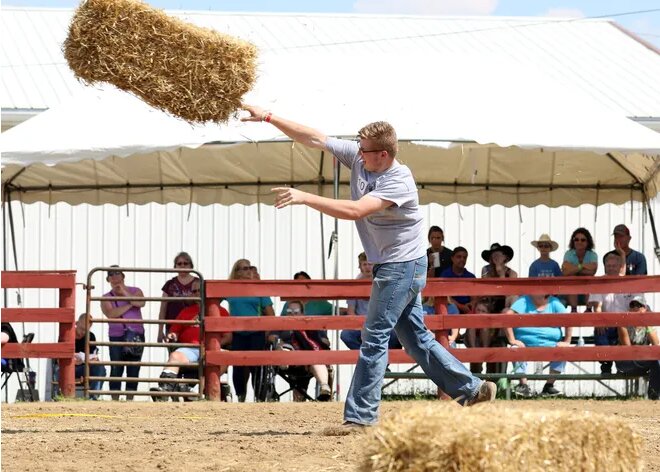 All proceeds benefit the Heartland Haven Foundation and its mission to provide Equine Therapy for emotional healing to those in need.
more
From Staff Reports and the Heartland Haven Foundation
|
9/14/23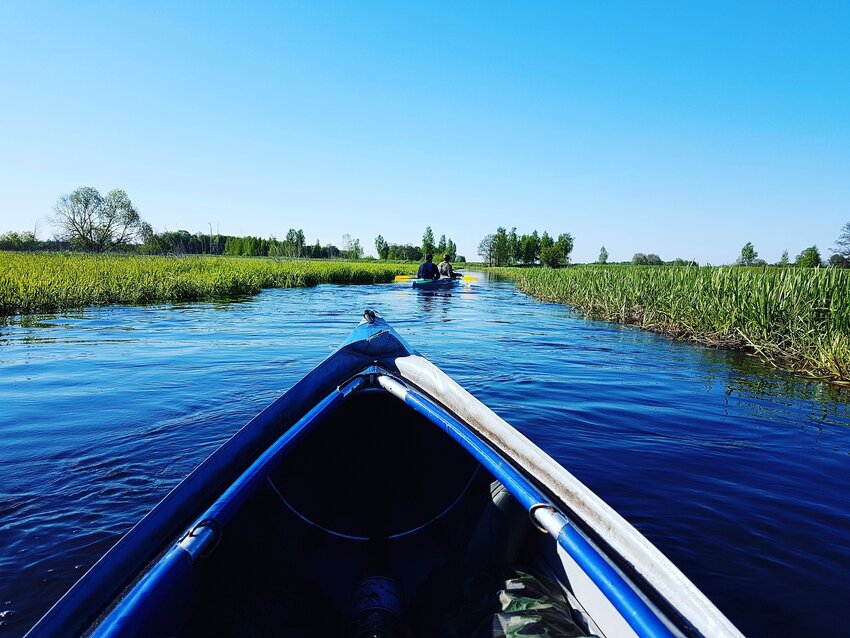 For outdoor enthusiasts, the options for a good exercise are many and fun. Here are some ideas you can try out with your loved ones.
more
By Adelle Reale
|
9/12/23