Hurricane Season 2018
Tropical Storm Florence Increasingly Likely to Strike the East Coast Next Week as a Strong Hurricane
At a Glance
Florence is now reintensifying and will become a hurricane this weekend.
Florence will generate swells that will begin to affect the U.S. East Coast this weekend.
It expected to become a formidably strong hurricane by Monday night or Tuesday.
While the exact path is still uncertain, a strike on the U.S. East Coast is increasingly likely.
This may happen as soon as Thursday.
Those near the East Coast should monitor closely and firm up their hurricane plans.
Tropical Storm Florence is becoming better organized over the Atlantic Ocean and is increasingly likely to either make landfall or strike a part of the U.S. East Coast as a formidably strong hurricane mid- to late next week.
As of Saturday morning, Florence was still more than 800 hundred miles southeast of Bermuda, moving west.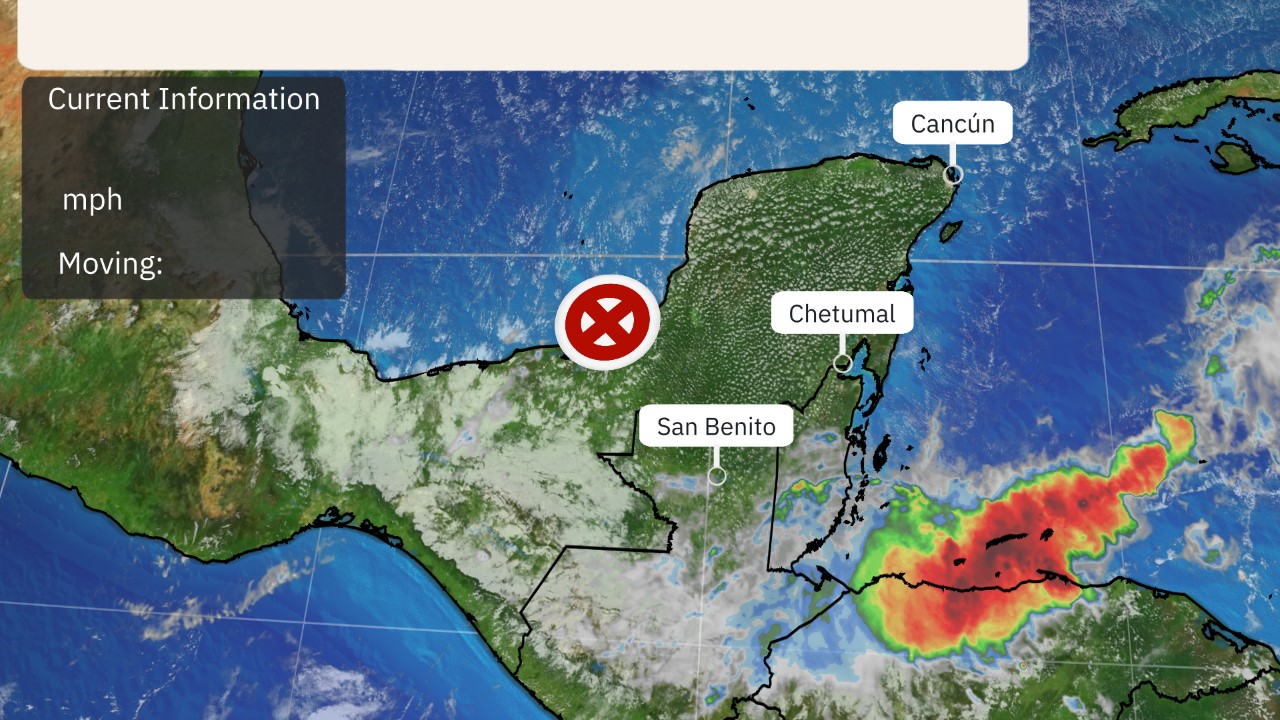 After rapidly intensifying Tuesday and Wednesday, Florence was then affected by strong wind shear – a change in wind direction and/or speed with height –  which disrupted Florence's small core, stepping down its intensity considerably.
Now, however, this hostile wind shear is diminishing, and lightning flashes have been detected near its core by the GOES-East satellite.
Florence's re-intensification phase has begun.
Short-Term Forecast: Wave Generator, Possible Rapid Intensification
Florence is not an immediate threat to land through Tuesday.
However, Florence will continue to generate swells near Bermuda and will begin to affect the U.S. East Coast this weekend, the National Hurricane Center said. Swells will also propagate to the north and northeastward-facing coasts of the Lesser Antilles, Puerto Rico, Hispañiola, the Turks and Caicos and the Bahamas into this weekend.
These swells will produce life-threatening surf and rip current conditions at these beaches.
With diminishing wind shear, and a track over increasingly warm ocean water, Florence will quickly reintensify into a hurricane this weekend, and is expected to become a formidably intense hurricane between Bermuda and the Bahamas in the week ahead.
It is now likely Florence's center will move sufficiently far south of Bermuda to spare the territory the worst of its impacts. High surf, perhaps some outer rainbands are likely, and we can't rule out at least some tropical storm-force winds.
Increasingly Likely U.S. East Coast Strike Next Week
Typical for this far out in time, there is still considerable uncertainty regarding the exact track of Florence, which means it is too soon to specify what areas may see the worst impacts from storm surge, wind, and rainfall flooding.
However, it is now likely that Florence will either make landfall or pass close enough to parts of the East Coast mid-late week, likely as a formidably strong hurricane.
The National Hurricane Center notes in their Saturday discussion that the risk of direct impacts in the U.S. continues to increase and interests, particularly from north Florida through North Carolina, should closely monitor Florence and have their hurricane plan in place.
Impacts from Florence could begin to be experienced as early as Wednesday in the U.S.
Unfortunately, the previous scenario of Florence staying far enough out to sea to minimize East Coast impact is now very unlikely.
The key to Florence's path hinges on the strength and westward-extent of a dome of high-pressure aloft expected to develop and strengthen north of Florence over the western Atlantic Ocean Monday and Tuesday.
There are two track scenarios.
Scenario 1: If that high-pressure ridge is stronger and extends farther west, that would increase the chance of a hurricane landfall along the East Coast, particularly over some part of the Southeast or Mid-Atlantic coast mid- to late next week, with the remnant then driving inland.
Scenario 2: If that high-pressure ridge is somewhat weaker and doesn't extend as far west, that would diminish but not eliminate the chance of a landfall. However, that could still bring Florence uncomfortably close to the East Coast, resembling a slow-moving nor'easter. Several days of damaging surf, coastal flooding and beach erosion would occur in this scenario along at least a portion of the East Coast.
All interests along the U.S. East Coast from Florida to New England should monitor closely the forecast of Florence. If you live in a hurricane-prone location, make sure you have a preparedness plan in place now, before any watches or warnings are issued.
In preparation, North Carolina Gov. Roy Cooper declared a state of emergency for his state ahead of Florence. The readiness procedure, in this case, was put in place to help farmers move crops during harvest easier to avoid losses.
The NHC forecasts the paths of tropical storms and hurricanes only through five days in the future, because the further out in time, the greater the uncertainty in the forecast.
You may see various forecast model depictions for Florence's path on social media or elsewhere, but it's important to know these are not official forecasts.