Tracking through the Atlantic with an uncertain path
Tropical Storm Florence is currently spinning through the open Atlantic Ocean, but it will need to be watched closely since its forecast path this weekend and into next week is still uncertain.
Florence will not affect any land areas for the next five days and is forecast to maintain its intensity as a tropical storm. The lack of strengthening and possible weakening over the next few days is due to unfavorable winds in the upper atmosphere.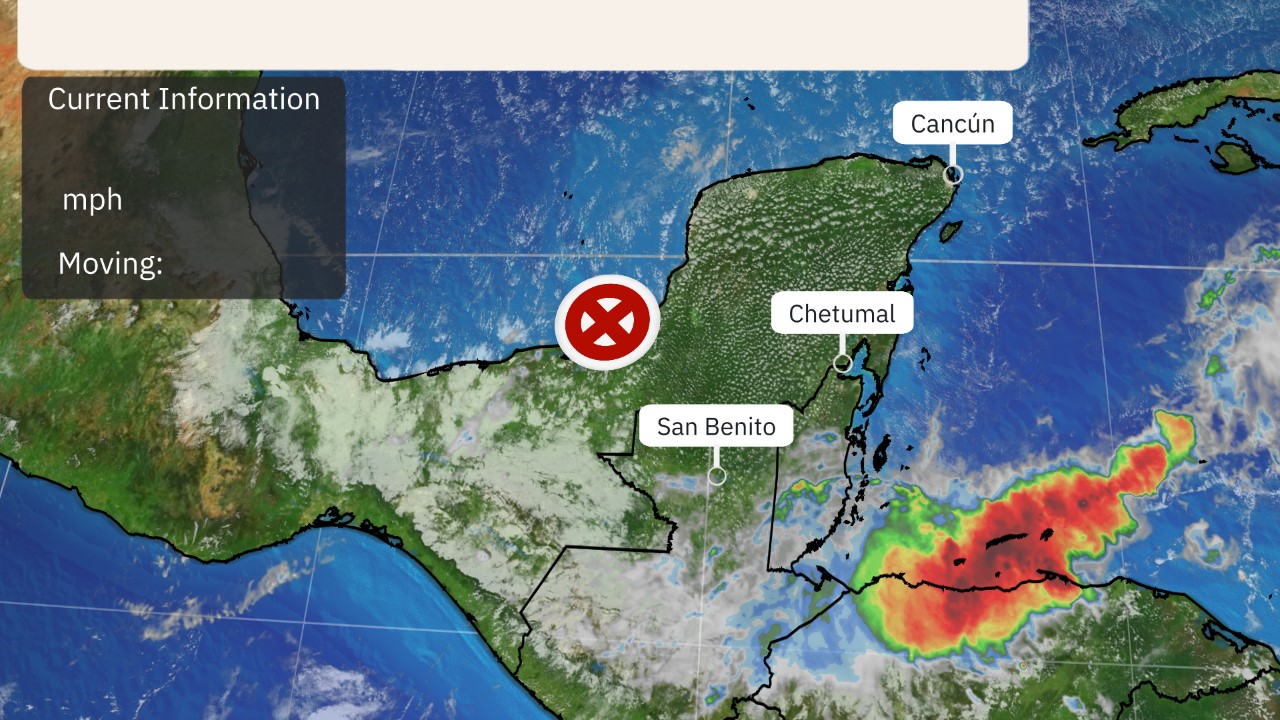 Forecast model guidance is indicating Florence could be roaming the Atlantic Basin well into the second week of September.
We are confident that Florence will never pose a threat to the Caribbean given how far north the storm is already and its continued west-northwestward track during the next few days.
For now, it's too early to determine the long-term track of Florence beyond five days since that will depend on the evolution of the upper-level weather pattern and the future strength of Florence. Subtle details in how the long-range weather pattern sets up will determine Florence's future path into September's second week.
A recent shift in some forecast guidance is indicating Florence may track farther west than initially expected, partially due to its weaker intensity the next few days. Therefore, we will continue to monitor Florence closely since further shifts westward could bring it closer to Bermuda or the East Coast of the United States.
Florence is nothing to be concerned about at the moment, but it's a reminder we are in the peak of the hurricane season, and every storm must be monitored closely for changes.
Check back with weather.com in the week ahead for more details on Florence.
If you live in a hurricane-prone location, now is a good time to make sure you have a preparedness plan in place.